Although 2017 was a robust year for merger and acquisition activity, 2018 has gone it one better. If the pace of the 2018's first half continues, it will be the largest M&A year ever recorded in the U.S.
Part of the reason is that companies are doing well, and are deploying the cash that comes with doing well into buying other companies. In fact, as Inc. observes, tech companies alone have "unprecedented" amounts of cash to spend. M&A remains a primary focus of using their cash.
Will 2019 rise to even greater heights? It remains to be seen, of course. But 76% of business leadership in top firms forecast that M&A deals will rise next year.
Here are the top technology M&A deals of the year.
1. Gannett and WordStream
Gannett Company is the U.S.'s most prominent newspaper publisher. Even given the challenges of the newspaper business, it remains robust. But it's notable that one of the most significant mergers in the tech space was its purchase of WordStream, a cloud-based software-as-a-service (SaaS) company, for $150 million.
WordStream manages advertising spending for companies and optimizes their spending on tech platforms such as Facebook and Google ads.
WordStream is expected to generate revenue of $55 million and earnings of $16 million this year.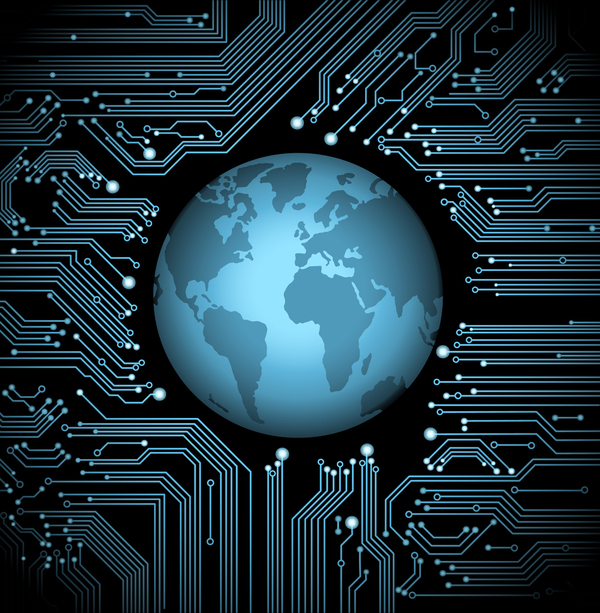 M&A in tech was particularly robust.
2. IBM and Red Hat
Big Blue IBM was long synonymous with the traditional and even stodgy in the tech space. No longer, both on its own account and on behalf of its acquisition target Red Hat, the maker of open-source Linux products. IBM paid $34 billion to acquire Red Hat, the biggest deal focusing on an open source company to date.
Red Hat is forecast to be the first Linux and open source firm to make $1 billion or more in a quarter.
3. Oracle and Datafox
Silicon Valley's Oracle bought a start-up called Datafox, which works on artificial intelligence (AI) and business forecasting.
As of nearly two years ago, Datafox's valuation was $33 million.
4. Adobe and Marketo
Adobe is a well-known giant of tech and multimedia. It is banking on its acquisition of Marketo, a business-to-business cloud company, to add to its existing products, notably in the Adobe Experience Cloud. The acquisition cost $4.75 billion.
5. AT&T and AlienVault
AT&T, a giant in telecom, bought Silicon Valley cybersecurity firm AlienVault, intending to roll out a stand-alone cybersecurity division. The purchase amount has not yet been disclosed.
AlienVault has been in business for 11 years, and has created multiple cybersecurity tools and platforms that both find and fix threats.
6. Siemens and Mendix
Germany's huge Siemens purchased a cloud-based company, Mendix, to boost their research and development efforts. The acquisition cost $730 million.
Mendix's main product is a low-code software platform that offers tools to build, test, deploy, and iterate applications. The Mendix product will help Siemens create more tech products.