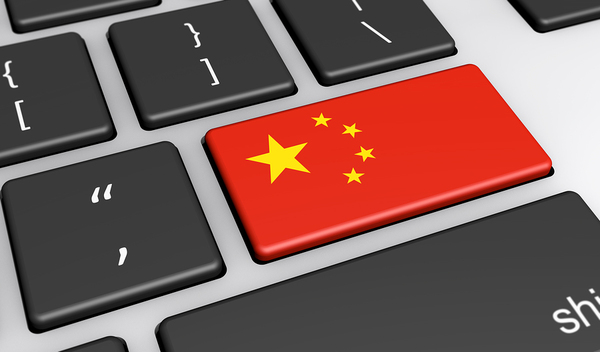 China's investment in education and infrastructure have made it a world power in tech.
When acclaimed film producer and director Steven Spielberg sought additional financing in late 2016, he reached a deal with a global technology giant whose digital innovation was the envy of media, web and tech executives the world over.
But Spielberg's business strategy didn't leader him to Silicon Valley and the leader wasn't named Zuckerberg or Gates. Instead, Spielberg's journey took him across the globe to China and an eventual deal with Jack Ma, owner of Alibaba, one of the world's most valued brands. Ma offered Spielberg's Amblin Entertainment several compelling advantages: marketing and distribution channels, e-commerce solutions, technological innovation and access to the world's second-largest economy.
Ma and his counterparts are turning China into one of the most critical regions for technological innovation. Here's how Chinese tech companies influence the future of digital.
Why China Is the Future of Tech Innovation
Chinese companies are poised to play an even bigger role in tech innovation in the coming years. Why?
Shifting Economic Emphasis. China today is focusing far less on inexpensive, low-end manufacturing. Instead, it is investing in high-tech manufacturing, research, and development. The R&D growth is stunning, with China leading Asian investment in science and engineering. A National Science Foundation report showed China's investment in R&D grew 19.5 percent annually from 2003 and 2013.
Size Matters. China is one of the world's largest economies, with a population of 1.3 billion. It has pulled ahead of the United States in terms of gross domestic product by certain measures and has had 10 percent average annual economic growth for the past 40 years.
Focus on STEM. Chinese students have some of the world's highest scores in science, technology, engineering and math (STEM) fields. China is now the world's largest producer of students with STEM degrees; 40 percent of its college graduates have a STEM degree. In 2012, China accounted for 23 percent of all worldwide STEM degrees, with the European Union next at 12 percent and the United States at 9 percent.
There is a different approach to private and government investment and measurement that also plays a key role. In a 2016 report, the World Policy Institute wrote about the impact of this difference:
China's strategic, long-term plan for innovation and growth differs from the short-term, quarter-by-quarter plan of the West. As a result, China's government has been investing more in research and development, while the U.S. commitment to government-funded research and development has been wavering since the American Recovery and Reinvestment Act of 2008. Today, China is seeing a powerful combination of state and private capital being invested in industrial development and research.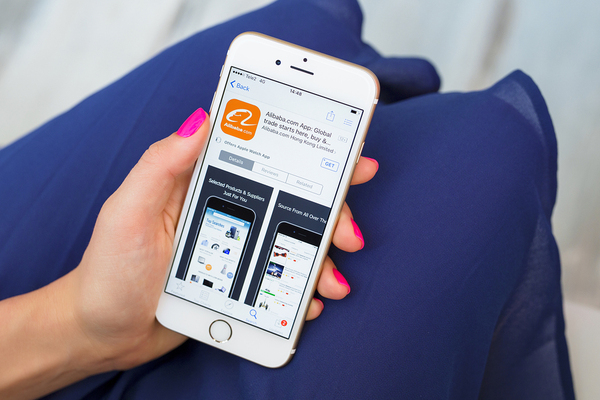 Chinese-owned Alibaba is one of the world's largest e-commerce sites, rivaling U.S. giants eBay and Amazon.
Market Impact
The ripple effect of these innovations and investments is profound. Chinese companies are playing an increasing role in hardware, software and application development. Entertainment is an industry now squarely in the sights of Chinese tech giants. For one, the sheer size and availability of disposable income makes it foolhardy for any movie or videogame company to ignore the Chinese market. And companies like Alibaba are eager to learn all they can about Hollywood and the billions of potential in revenue available from entertainment production.
It's clear that in the near future, the lines between East and West will blur even further.