The coronavirus pandemic might seem like a business free-for-all right now. Because of supply chain disruptions and stock shortages, consumers are willing to go just about anywhere that has what they're looking for.
But these uncertain and frantic times shouldn't overshadow the importance of building customer loyalty, or more importantly, maintaining a customer loyalty program that's designed to keep customers coming through your doors.
Loyalty Matters Now More than Ever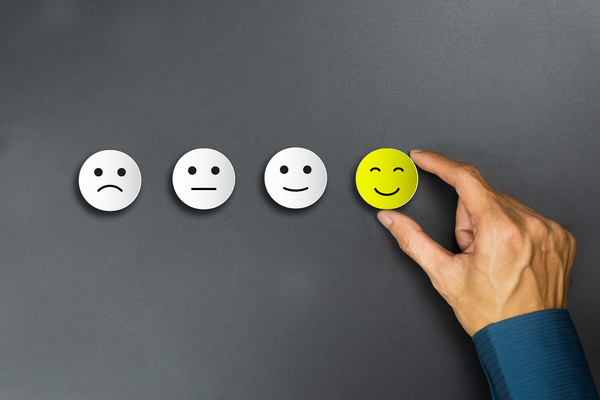 Loyal customers help your business thrive.
We're living in the era of the customer, where phrases like "the customer is always right" carries more weight than ever before. Tightening competition has made it a priority among businesses to create a standout customer experience, and loyalty programs are a valuable part of developing this experience.
Research shows that roughly 72% of consumers are members of at least one loyalty program. More than half say they become members to save money and that their programs influence where they buy.
In a world where consumers have more choices than ever before, well-developed brand loyalty programs that cater to the customers' wants and needs remain essential. They're a direct insight into your customers' spending habits so that you can better adjust your product offerings, promotions, and services to deliver real value to your buyers.
It's fair to say that customers may not be shopping at their normal stores for items right now. Stock issues, limited store hours, and other factors have changed consumer spending, but some of these changes are likely temporary. When pandemic conditions lift and the supply chain corrects itself, loyalty programs are poised to encourage your customers to return to you.
Loyalty Programs are a Piece to a Larger Puzzle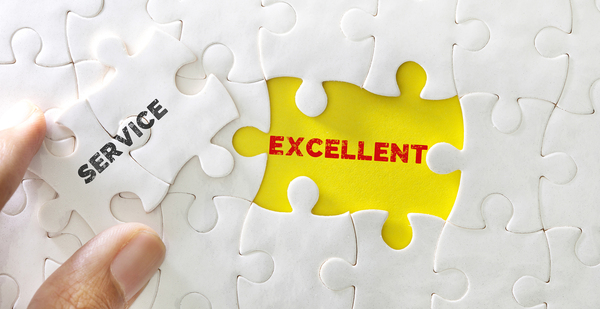 Loyalty programs complete the customer service puzzle.
An Accenture survey found that 57% of consumers spend more with brands that they're loyal to. However, 65% of consumers engage with less than half of the brands whose loyalty programs they belong to.
Studies show that 85% of consumers who sign up for a loyalty program haven't heard a word from the brand since then. Granted, it's likely that brands do try to reach out via email or direct mail, but their messages end up in junk or spam folders and never reach the consumer.
Engagement is key, and it doesn't happen organically. Stores must be willing to go above and beyond these transactions in order to make their loyalty program more than just a way to help consumers save money.
Brand Behavior is the Driving Factor
While high customer engagement is often seen as the determining factor as to whether a program is successful, the burden actually falls on the brand to drive consumer behavior in an impactful way.
To be clear, it's not just the loyalty program itself that makes a company successful. It's the opportunity to create connections with customers and earn their trust that is most impactful. Special pricing, discounts, and savings help to create these opportunities and prompt customers to buy.
And the more customers buy, the more data you can collect and leverage to make impactful decisions that will benefit your customers and your business.