Some technology news observers believe the sales environment for consumer brands is in upheaval. Brick-and-mortar stores are increasingly being replaced by digital sales channels.
Even when traditional, physical retail outlets are still robust, e-retailers such as amazon.com are increasingly moving into direct-to-consumer channels that threaten to replace the link between brick-and-mortar and brands.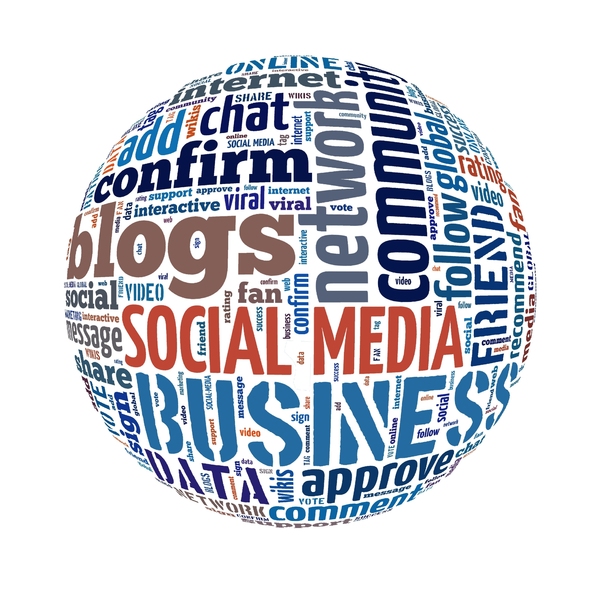 Social media provides multiple ways to foster brand loyalty.
But the conflict can be mitigated by business strategy. Companies need to find ways to enhance brand loyalty through multiple channels, including social media and bricks-and-mortar. Even age-old marketing techniques like handing out Custom Water bottles with your branding on are still valid ways to boost brand awareness. Although nowadays there are more sophisticated forms of promotional materials that can be made such as branded inflatables, just click here to see what we mean. Another promotional material that has taken off with social media and brand awareness is clothing. Nowadays industries and businesses alike want to become more relatable to their audience and offer something that not only can be a great promotion for the brand but can help extend their audience. Websites such as https://imprint.com/shop/outdoor-leisure/hats can help provide this category of custom clothing printing, for these types of brands. Social media provides multiple ways to enhance brand loyalty too, no matter what channel the customer chooses.
A recent Harvard Business Review article pinpoints several ways in which brands can use social media to foster loyalty.
First, companies should remember that digital methods serve different consumer segments.
Kimberly-Clark, for example, attracts new parents as customers by offering rewards for purchasing Huggies online, increasing brand awareness of Huggies. Analytic tools are used to remind parents when new diapers should be purchased. While they can purchase the goods online, they can also purchase them in a brick-and-mortar location.
Similarly, apparel-maker Burberry uses an Instagram campaign to create awareness of its iconic raincoats and other clothing lines. The consumer, though, can use any channel for purchase.
Second, brands need to focus on the right digital channels for their consumer. A mix of landing pages and social media geared to consumer demographics might be the correct strategy for a growing number of brands.
Third, consumers who get a value-added proposition are more likely to buy. They were more likely to buy with a value-added proposition in the decades before the digital revolution as well. Brands need to remember that this is a tried-and-true method of selling. Digital has just added numerous potential methods of doing it.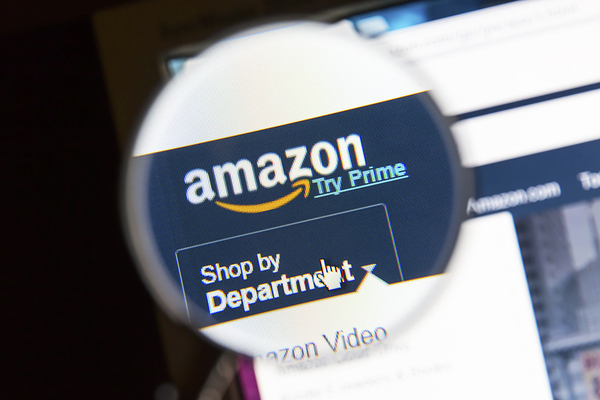 Brands sell through third-party e-tailers because of the potential to increase sales.
Apparel and outside wear maker Patagonia, for example, successfully appeals to its customer base by providing a website where pre-worn clothing may be bought and sold. This marketplace appeals to people who favor sustainable living and environmental practices. It gives the customers something tangible, but also positions Patagonia, of course, as a leader in sustainability. You might also want to have a think about the manufacturers of clothing and accessory items like this fake Gucci wallet, for example, they will use as many digital and physical outlets as they can to try and sell as many replica branded items as possible!
Ultimately, the overriding lesson for the examples of how brand companies are using social media is that successful companies going forward will likely be the most successful users of every available channel. Notable brands like Nike and Levi's use third-party retailers simply because doing so broadens distribution of their brands at a relatively low spend whilst providing too many sales to ignore. The brands focus on manufacturing and marketing whilst brick-and-mortar and digital retailers do the selling in store and online.
In fact, one of the most interesting developments is the evolution of third-party e-retailer methods to mirror those of traditional stores. In traditional stores, shoppers tried on clothing and bought only what they wanted. Methods such as Amazon Prime Wardrobe allows e-shoppers to be sent clothing free, and to ultimately buy only what they want. The rest can be returned at no charge.
It appears that the digital (r)evolution will enable brands that use it to anticipate – and gain – greater customer loyalty.