Are IT security jobs in danger as automation evolves? It's a fair question, given that automation is shaking up a multitude of industries, from IT to manufacturing to banking and more. In fact, there's an overwhelming 51% of experts who believe that automation will soon reshape hiring trends in the UK and U.S.
As a general rule, the role of the IT security specialist is in constant flux as new threats and technology become available. But these changes are also adding new layers of complexity to creating and maintaining a secure IT infrastructure — one that is becoming increasingly difficult for human minds to properly execute.
Automation is poised to step in to give the field of IT security a much-needed boost, particularly in terms of data processing. Here's what machine learning and automation may look and function like in the near future of IT:
Job Growth Looks Healthy — Too Healthy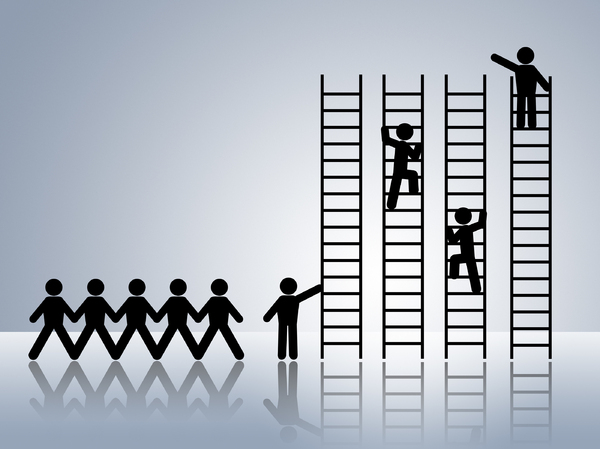 IT Security jobs are in demand by companies more so than workers.
According to the U.S. Bureau of Labor Statistics, job growth for IT security professionals is an estimated 32% between 2018 and 2028, much faster than average job growth for all industries. Salaries are also substantial, averaging $98,350 per year for individuals with less than five years of experience.
Still, it could be safe to say that robots will start filling some of these roles. Unemployment remains at an all-time low, and cybersecurity is heading into a recruitment crisis, according to multiple resources. There are currently three million individuals filling roles in the field, but another four million are needed to take on current and future security roles.
The shift to automation may not be one because it's a better solution, but rather as an answer to fill critical roles when human talent is scarce.
How IT Security Can Benefit from Automation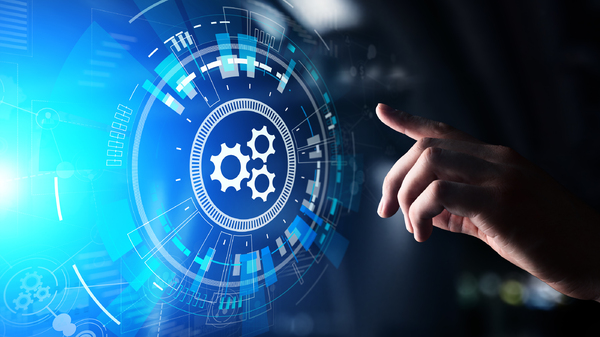 Automation takes the guesswork out of IT security.
By definition, IT security automation is designed to take the decision-making process out of the equation, thereby relieving accountability from the user. Increasingly, companies looking to boost their IT security desire to make higher-level security decisions that don't rely on the judgment or processing of the human mind, but rather make objective assessments and take immediate action to resolve threats.
Most importantly, automation in security can reduce operational error and risk, both of which carry a high potential for human error.
In addition, automation tools can bring similar benefits to IT security as other industries, including reduced overhead and payroll costs, higher efficiency, and better redundancy.
The human capacity for processing and analyzing security issues is limited. While one asset may have a multitude of vulnerabilities, the operator may only be aware of a few. Introducing machine learning can help achieve a broader level of protection and bring dramatic changes to how threats are assessed and resolved.
What Automation Means for the IT Security Job Market
Though automation may replace some roles in IT security, it will change the nature of others. Overall, humans and machines will ultimately work together to make the most from each of their strengths and fill in each others' weaknesses for a more robust security program.