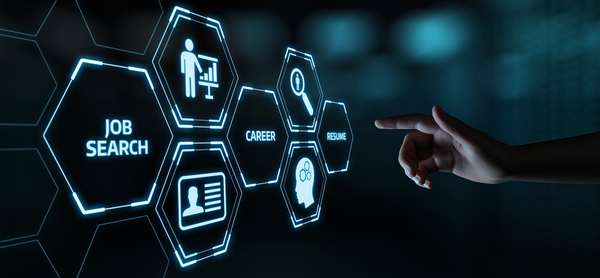 Emerging technologies are shaping the nature of in-demand tech jobs.
Technical skills continue to be in high demand among hiring companies. With the growth of new technologies like automation and AI, the demand for tech-savvy professionals means employees with strong technical skills will continue to very employable.
---
For more on high-skill tech jobs see:
---
When it comes to the corporation, what tech jobs are most in demand reflect the growth of emerging technologies and the increasing reliance on technology in all aspects of our lives.
The Data
In 2018, the U.S. Bureau of Labor Statistics reported that there were 3.9 million people working in IT in 2014 and that there were 14.5 million jobs in the high-tech sector in 2016. Between 2016 and 2026, the sector is projected to add 1.1 million jobs, retaining about a 9.9 percent share of wages and salaries in the country.
Sector output is expected to grow at an astonishing rate, adding another $2.1 trillion by 2026 from $5.3 trillion in 2016. Service-based industries will continue to see steady growth in the share of high-tech employees, from 82.8 percent in 2016 to 85 percent in 2026. However, goods-based industries are projected to see an uptick in high-tech output, from 28 percent to 32.3 percent.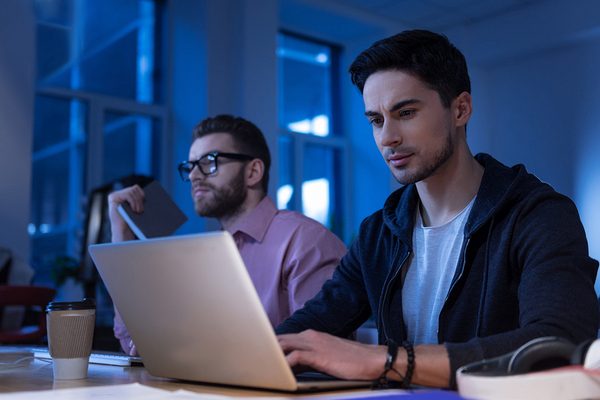 Popular IT jobs include those in BI, cloud, data science and development areas.
The Jobs
According to CIO.com and other technology news sites, the most in-demand tech jobs in 2019 are:
Business intelligence analysts
Cloud architects
Cloud systems engineers
Data scientists
Database developers
Web/software/mobile developers
DevOps engineers
Full-stack developers
Help desk and desktop support specialists
IoT specialists
Network administrators
Information, data, network and system security professionals
Systems administrators
The top tech-friendly cities possess some similar traits – strong salaries, low living expenses and a strong community of tech companies. According to thebalance.com, the markets best meeting those criteria are:
Austin, Texas
Boise, Idaho
Eugene/Springfield, Oregon
Fort Collins, Colorado
Indianapolis, Indiana
Nashua/Manchester, New Hampshire
Nashville Tennessee
Provo, Utah
Raleigh-Durham, North Carolina
Silicon Valley
With so much demand, IT employees are often able to frame their employment expectations. As companies begin to hire more tech professionals, workers and business leadership alike need to consider some of these emerging expectations, also from CIO.com:
More workplace flexibility. 'Technology mobility' is the standard today, with employees expecting to be able to work from their kitchen table or neighborhood coffee shop.
Blended workforces. Blended IT – a base of full-time employees complemented by temporary contract help – gives companies and workers flexibility, though this model may begin to change as AI, automation, bots and virtual assistants become more the norm.
Need for soft skills. Tech knowledge is certainly going to get employees far, soft skills are still critical. Employees still need to communicate effectively, listen well and be strong team players.
Security focus. The growing proliferation of cyber attacks, the rise of blockchain, the increasingly mobile workers and customers, and the need for secure networks, devices and access points means that jobs in IT security will be a vital focus.
Professional development. Employees want to know that employers are invested in their future. According to a recent survey, the opportunity to pursue professional development was the top reason for taking a job by more than 50 percent of respondents.
Technology will continue to play a disruptive role in businesses … and the employees they need to hire.
---
Citations: