A business strategy built on digital transformation is embraced by many enterprise CIOs, and an entire $1.7 trillion industry has sprung up around the the effort.
Why are companies focused on "digital transformation strategy as key to future growth?"
Tony Qui, EY Global Transaction Advisory Services, Chief Innovation Officer, writes: "Competition and customers at the forefront of corporate digital transformation strategy; technology is both an enabler and a threat. Barriers to entry are changing across many industries. Companies need to understand the ecosystem of their industry landscape in order to determine their best route forward. They may need to partner with others in order to offset these threats."
He continues: "Technology has lowered initial barriers to entry for many upstart businesses. However, after reaching a certain point of maturity — when brand, talent and geographical footprint become more significant drivers — there are barriers that still exist."
Why, then, is this goal so elusive? Some 70% of digital transformation efforts fail. How can business leadership achieve digital transformation? What can it learn from past mistakes?
Common Digital Transformation Mistakes
Gartner's latest technology news identified common mistakes thwarting many digital transformation efforts:
A lack of board and leadership commitment to the changes necessary to foster true innovation. Instead, organizations frequently pay lip service to digital transformation but fail to invest in it in a way that ensures success.
A lack of clear vision can stymie your best efforts to digitally transform. Visualizing what transformation will look like and then defining a business strategy will transform the idea of digital transformation into an imperative with measurable outcomes.
Taking an incremental approach can silo the digital transformation—and derail it. Gartner reminds us that digital transformation is a key corporate strategy impacting "the big stuff."
Failing to overcome internal resistance to these changes is a common obstacle. This only allows startup disruptors to chip away at market share. Digital transformation must happen at every level, from entry staffers, and mid-tier, to the executive level.
Digital transformation must embrace significant changes across the operating model from the products produced to the value proposition and monetization strategies of the entire organization, according to Gartner.
Author Tony Saldanha, in his book, Why Digital Transformations Fail suggests that digital transformation is more than the latest technology news headline. In an interview with the Wharton School of Business, he stated:
"The best-in-class literature out there is starting to drive the message that digital transformation is an ongoing journey, and you get there only by changing the DNA of the organization."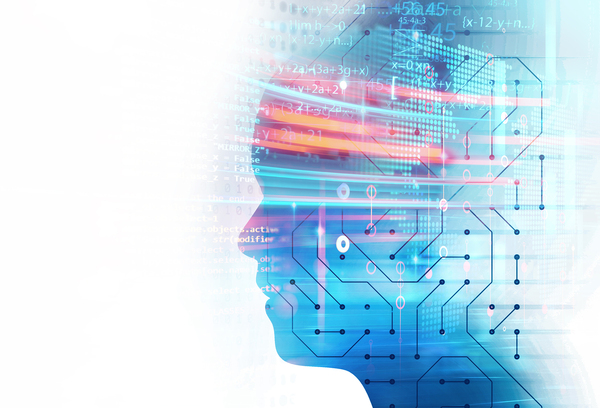 Digital transformation must be owned by every employee.
Saldanha suggests a lack of clear goals and a disciplined process for achieving them is a big factor in the failure of many efforts to digitally transform. He points out a lesson from the startup community; these businesses are ten times more agile than the average enterprise.
The More Business Digital Transformation Strategies Change…
Even as long as two years ago, McKinsey outlined "Why digital strategies fail." They outlined five pitfalls companies should watch for:
Pitfall 1: Fuzzy definitions
Pitfall 2: Misunderstanding the economics of digital
Pitfall 3: Overlooking ecosystems
Pitfall 4: Overindexing on the 'usual suspects'
Pitfall 5: Missing the duality of digital
The report concludes: "The importance of strategic agility means that, now more than ever, the "soft stuff" will determine the how of strategy. This will enable the organization to sense strategic opportunities in real time and to be prepared to pivot as it tests, learns, and adapts."
Learning from Digital Transformation Mistakes
Forbes used recent public failures by some of the biggest companies in the nation to illustrate what went wrong and what organizations can learn from it. They included:
GE's digital business unit failed to scale because their emphasis was on size instead of quality. Their efforts to move into the IoT space lost billions, and the CEO was forced out.
Ford started a new digital segment focused on digitally-enabled cars. But the effort was a silo that failed to integrate with the rest of the company. This created redundancies and inefficiencies that simply couldn't be overcome.
Proctor & Gamble missed the signs of a pending economy slowdown coupled with market competitors that forged ahead—and left them behind.
2020 will be the make or break year for many digital transformations. Making use of the lessons learned thus far will lessen your chances of failure in the end.