Digital transformation can reinvigorate companies and put them on the path to top performance. It doesn't seem as though technology is going anywhere anytime soon, so it may be best to check out sites like https://www.microstrategy.com/us/resources/introductory-guides/digital-transformation-a-beginners-guide to find out how digital transformation could benefit your business.
It's important that a digital transformation has a global software and cloud expert backing it to make sure that it is carried out without a hitch. Currently, the top five most valuable U.S. companies are all digital — Apple, Amazon, Facebook, Alphabet (Google), and Microsoft. Forbes notes that some industry leaders believe that by 2020, U.S. firms will be divided into digital predator or digital prey.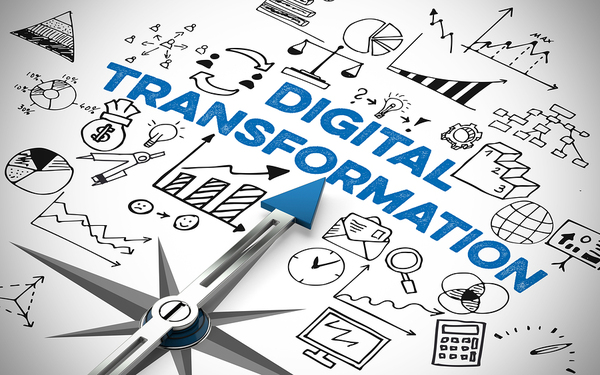 Digital transformations may encounter bumps along the way.
But the road to digital transformation can be filled with bumps — as well as unexpected turns and swerves. What can top leaders do when a digital transformation isn't working?
Perhaps the first thing to do is to reassess the commitment of the C-suite. According to Forbes, just 27% of all digital transformation initiatives are led by the chief executive officer (CEO). But in fact, commitment by the CEO and the board are one of the most crucial indicators of final success. Digital transformations led by chief marketing officers (CMOs) or chief information officers (CIOs) may be confined too narrowly to one part of an organization to truly be transformational. They may also be more likely to fall into the perils of infighting.
So once top business leadership is committed fully to digital transformation, what can be done to rescue initiatives that might have gone astray? CIO magazine suggests the following.
Recommit
Perhaps the top reason that digital transformation initiatives go astray is that the time to complete them was underestimated, and so was the time to return on investment (ROI). If lengthening time frames are the problem, perhaps what is needed is a recommitment and a recalibration of time frames.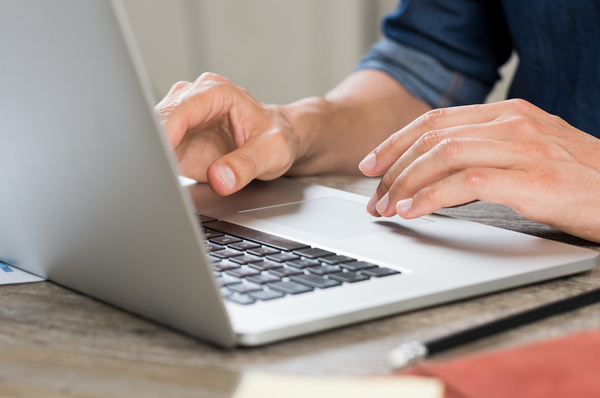 Monitor the impact on your clients/users throughout, so their experience is not negatively affected.
Keep an Eye on Your Clients/Users
Clients/users are all business, all the time. If the product you are providing is affected negatively by digital transformation, or products of the client/user experience suffers an unanticipated negative impact, your business is going to be hurt. It's imperative to keep an eye on what your clients and users are experiencing throughout the process of digital transformation.
Choose the Right KPIs
Key performance indicators (KPIs) need to be chosen correctly for the project at the beginning and monitored steadily throughout. Be sure to select the correct KPIs for your business, the digital transformation, and your end-users.
Don't Focus on the Technology Itself
Digital transformation often means that new or upgraded technology will be at the forefront of technology news on the project. Perhaps your call center is moving entirely to voice-assisted artificial intelligence (AI), or big data streams are being utilized to hone your products. In instances like these, it can be tempting to focus on the exciting new technology itself. Remember that technology is always a means to an end. It's the results you need to watch.
Keep an Eye on Leadership
Digital transformation can cause changes in sector leadership within your industry. Whether your company is #1 or #2, digital transformation can cause it to move up or down. If digital transformation is happening throughout your sector, you may slip as a competitor comes up — or conversely, get an advantage from a competitor's stumble. While it's important to keep an eye on the competition, it's more important to keep an eye on the goals and strategies that undergird your leadership.
Using these five strategies can rescue your digital transformation efforts and bring about success.