The end of the year provides the perfect opportunity to re-evaluate company policies that may need updating. 2019 was a banner year filled with HR-related litigation and shifts in employment trends. And companies should take time now to reflect on how they can avoid conflicts going into 2020 and adapt to employment trends that will help them remain competitive for top talent.
Here's a closer look at some of the top issues that are up for evaluation:
Timekeeping Policies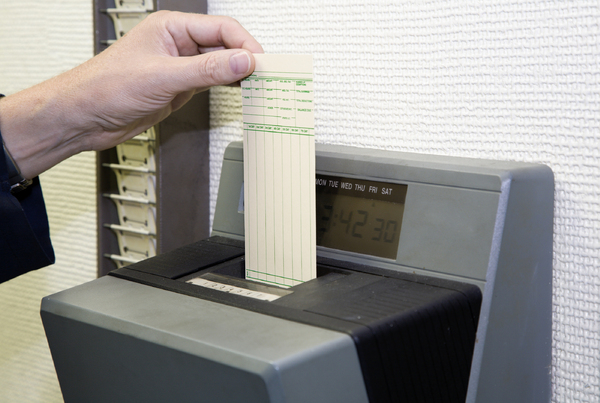 Are your employees being compensated for all hours worked?
In 2019, a Nevada medical center agreed to a $4.25 million payout to about 600 employees. The issue: the company automatically deducted a 30-minute lunch break for each worker, regardless of whether or not they took the break. Workers alleged they weren't compensated for their work off the clock.
On the surface, building an automatic break into your timekeeping sounds like a good idea. There's no worry about employees running into overtime, taking a paid lunch break, or forgetting to clock back in after lunch.
However, this convenience comes with significant downsides: Though it's not illegal, employees must be able to agree they worked the stated hours. This wasn't the case with the Nevada medical center, and other companies should do well to learn from this expensive mistake.
Remote Work
Even though major companies like Yahoo! and IBM have called employees back to the office, the rise of freelancers and remote work, in general, should at least make you review your own remote policies.
There are multiple studies that tout the benefits of remote work, promising everything from greater productivity to a better work-life balance (and happier employees). However, there are also several reports from companies that say remote work just didn't work for them.
In essence, there is no single best solution when it comes to remote work policies. Companies that build remote teams into their culture are usually better positioned to make the practice successful and profitable.
Paid Parental Leave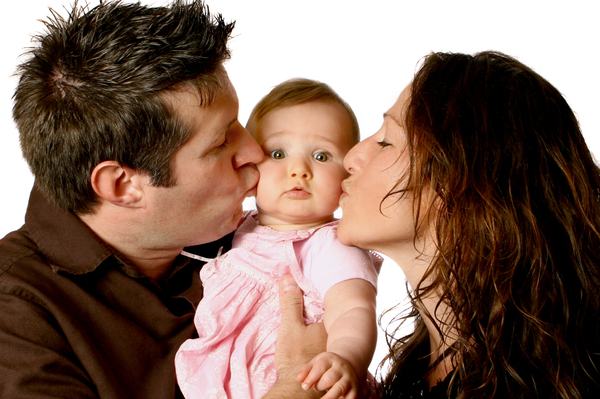 Men claim they don't receive the same paid leave for caregiving.
JPMorgan Chase recently settled a lawsuit worth $5 million in response to a discrimination case regarding paid paternal leave. The allegations stated that male employees were not provided the same amount of paid leave as female employees. Estee Lauder has been in the spotlight for similar policies.
In 2019, employees are expecting workplace equality more than ever before, and they aren't afraid to raise their voices when they feel they're being treated unfairly.
Going into 2020 is a prime time for companies to review their existing parental leave policies, and any other policy that may favor one group over another, to ensure they're meeting employee expectations and aren't setting the stage for potential lawsuits.
Recruiting Practices
Several age-related complaints in the hiring process may spur companies to re-examine their recruiting practices. One lawsuit alleged that PwC discriminated against older applicants by focusing the majority of their recruiting efforts on college campuses. Though no verdict has been reached, the movement should encourage companies to review how and where they're looking for applicants.
2019 earned attention from HR for a lot of the wrong reasons. However, these lessons can prove to be beneficial in 2020 and beyond if they can spur positive change where it's needed.