The 2019 holiday shopping season is already underway. Christmas trees, gift wrap, and holiday decorations are lining the shelves as companies are searching for seasonal talent to help them keep it all neat and tidy.
While holiday hiring has always been something of a challenge, this year might set new records for all the wrong reasons. Unemployment remains at a 50-year low, and major companies with deep pockets have launched aggressive holiday hiring strategies to attract seasonal workers.
How can smaller companies ensure their halls are decked with plenty of employees to serve their shoppers? Here's what leading managers are doing:
Hire Fast and Early
Speed is the name of the game this holiday season, as big companies like FedEx, Amazon, and Target started advertising for holiday help as early as September. A OfficeVibe study reveals that top candidates are on the market for roughly ten days, which means managers need a quick, easy way to snatch them up before the competition does.
Simplify the Hiring Process (Especially Communication)
Consider adopting a mobile hiring strategy.
Candidates invest a lot of time in the job search and become frustrated when they don't hear back from employers. Many may move on to other opportunities if they don't get a timely response. In one study, 76% of participants said that not hearing back about a job is more frustrating than being ghosted after a first date.
To simplify the seasonal hiring process, consider putting the pre-employment questionnaires and other "interventions" on hold and go back to basic human judgment. Too many hoops to jump through can scare off your best candidates.
Options like text message applications or applying via mobile devices are likely to grow in popularity among job seekers, which can also help employers save time by automating responses and capturing interested candidates.
Be Prepared to Offer More Incentives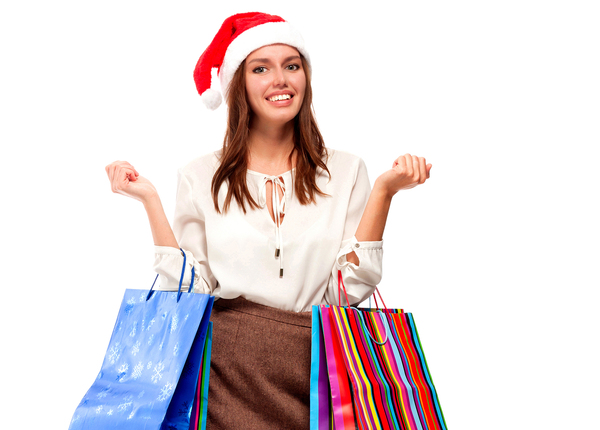 The employee discount is one of the greatest perks employers can offer.
One company surveyed its seasonal employees from last year and found that the employee discount was the biggest factor that influenced their interest in working for the company — more so than pay or the prospect of a full-time job offer.
Workers still expect a competitive wage, but extra perks and benefits can do wonders to attract and retain top talent. Going beyond an employee discount can help to differentiate you from other seasonal options and give candidates a better reason to choose your company.
Prioritize Skills & Qualifications
Because of the smaller hiring window and pressure to secure quality candidates, companies should examine the skills and qualifications that matter most in a seasonal worker. For example, seasonal employees will likely need to be punctual, pick up on new things quickly, and work in a team environment.
Hiring managers may also want to focus more on soft skills, such as personality and professionalism, rather than job history. Soft skills can be more indicative of a candidate's performance, plus it can shorten the decision-making process on whether to bring the candidate on board.
The biggest takeaway for holiday hiring is to avoid waiting until the last minute.