It pays to live in a small town — literally.
As more workers are flocking to big cities like San Francisco, New York City, and Boston, smaller metros across the country are feeling the impact.
To fight back, cities are getting creative in their business strategy. They not only need to remain competitive in the economy but also continue to be a great place to live for the current population. The solution: money talks.
Cities Are Paying for New Residents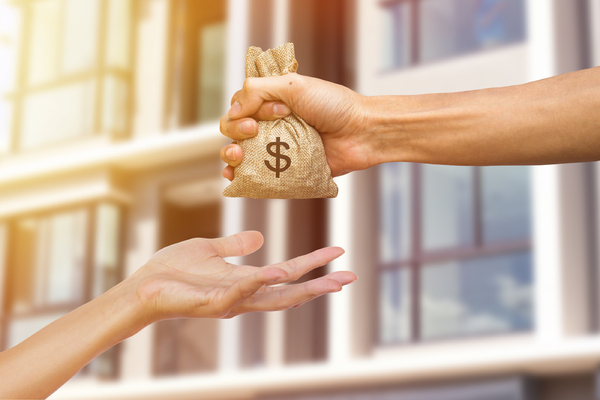 Cities are luring new residents with monetary incentives
To bring in new workers, many smaller cities and states are offering lucrative incentives and perks, such as student loan repayment, down payment assistance, or cold, hard cash. Cities like Tulsa, OK, Baltimore, MD, and the entire state of Vermont are relying on these tactics to combat the effects of labor shortages, declining populations, and empty houses.
The move comes at a critical time as many smaller cities are experiencing significant declines in population, particularly in the Midwest. A recent report from LinkedIn mentioned that 269 of every 10,000 LinkedIn members have left Wichita, KS, in the past 12 months. Other cities like Bloomington, IN, and Gainesville, FL, are also seeing high departure rates.
However, smaller cities hold many advantages compared to their larger, more popular counterparts. The cost of living tends to be lower in small towns, along with shorter commutes and less traffic congestion. Cash incentives can further tip the scales in their favor, particularly for those in debt or workers who aren't location-dependent.
Here's what it looks like in action:
Tulsa Remote
Remote workers who move to Tulsa can apply for the Tulsa Remote program and receive $10,000 to cover relocation and monthly expenses. Participants can also expect other perks, including free desk space at 36 Degrees North, the city's premier coworking space.
North Platte, Nebraska
North Platte began offering new residents $10,000 to relocate there for work. The employees must stay at their new companies for three years to qualify for the grant.
Challenge Detroit
Perfect for college students, Challenge Detroit provides paid fellowship opportunities to attract out of state students. The program pairs students with local employers and nonprofits and provides an option to settle in the city after the end of the 12-month program.
Is There a Catch?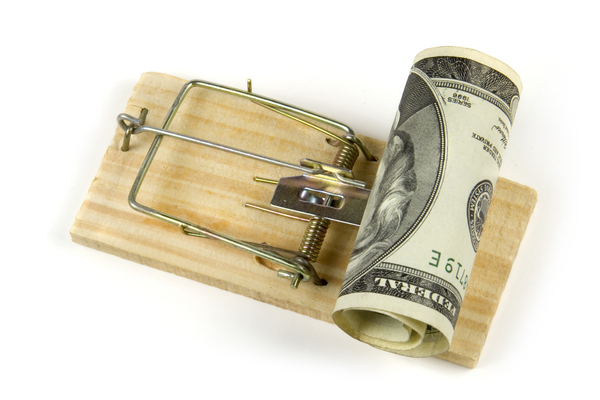 Is free money too good to be true?
Does getting paid to relocate sound too good to be true? The opportunity is real, and the cash is available, but it does come with obligations.
For example, Tulsa Remote participants must agree to remain in Tulsa for at least a year to qualify for the monetary incentives. You must also be able to relocate within six months and have full-time remote employment with a company outside of the city. And even if you do meet the qualifications, not everyone will get approved for the program.
Still, the potential of such a bold move is promising for business and provides a worthy lead to follow. If cities (or entire states) are offering these opportunities, imagine what an impact it can make within your own corporate ecosystem.