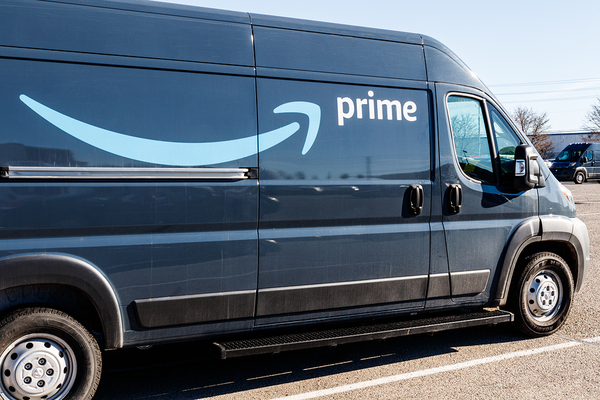 Amazon is helping employees start their own delivery businesses.
Amazon entered unchartered territory when it announced its intentions to help its employees start their own delivery businesses. It's a bold move that's been met with high regard and takes business leadership to a whole new level.
Will it be successful?
The move brings the e-commerce giant one step closer to its one-day delivery for Prime members. It's an innovative idea, given that existing employees will likely need less training for the job than a non-employee.
However, with innovation comes trial and error, uncertainty, and a level of risk. It's anyone's guess as to how it will pay off, if at all.
What Is Amazon's New Delivery Program for Employees?
Amazon pushes forward to one-day delivery.
In case you missed it, Amazon announced that it is expanding its Delivery Service Partner Program to make it easier for current employees to participate. The company will provide $10,000 in startup fees and three months salary to employees who wish to quit their Amazon post to start up their own package delivery service.
That's right — Amazon is purposefully forcing turnover within its own company.
Last June, the company rolled out its delivery program that has since created over 200 small businesses that employ thousands of delivery drivers. The extra support for employees is to ease the transition from Amazon worker to small business owner.
Amazon is ensuring that each employee who leaves their role in the company will have a consistent package volume. Employees-turned-business-owners will also receive technology and training from Amazon, along with discounts on branded uniforms, delivery vehicles, insurance, and assets.
Why It's a Brilliant Lesson in Business Leadership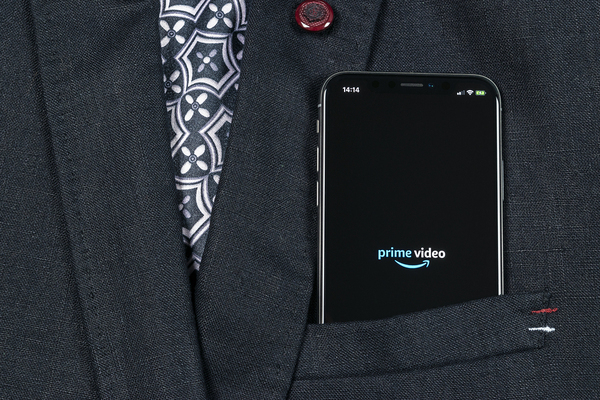 Amazon continues to innovate through business leadership.
The move comes at a critical time as the company pushes for one-day delivery services. Only a strong logistics system will allow Amazon to move forward with this service, and it will become the first company in history to pull off such a bold investment.
It makes financial sense for Amazon to create its own partners, considering that shipping costs with traditional logistics providers would be much higher for one-day delivery. Most of its delivery partners that will result from the program expansion will be locally based, giving the e-tailer more redundancy in its operations.
By turning its own employees into entrepreneurs, training and production ramp-up time are significantly reduced, saving the company even more money.
The biggest takeaway is the power of Amazon's business leadership. Viewing employees as assets is critical to any company's success, and Amazon is putting a lot of faith in its people's success. Amazon has always been a leader in employee investment, from above-average salaries to paying up to 95 percent of higher education expenses.
Its generous program in helping employees become their own bosses doesn't come as much of a surprise, but it's a welcome move all the same.
What This Means for Amazon and Other Companies
Amazon's reputation as an innovation leader is only strengthened by its logistics advancements. It creates its own solutions to problems rather than finding workarounds or settling for something that limits its growth.
Only time will tell how successful the new partnership with its (former) employees will be, but there's no doubt that Amazon has thrown down a gauntlet that no other company seems ready to pick up.