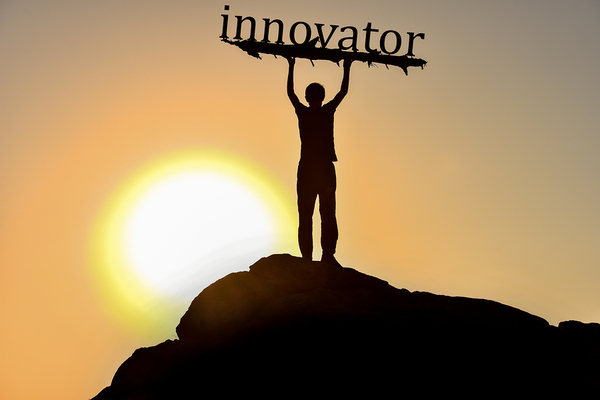 A study conducted by Harvard Business School seeks to quantify common traits among entrepreneurs.
Are some individuals more likely to become entrepreneurs than others? What do the most successful entrepreneurs have in common that leads them to success in their business leadership?
There are plenty of articles available listing noble and important skills that entrepreneurs may want to pursue. Entrepreneur.com argues in a recent post that successful entrepreneurs make lemonade out of lemons, emphasize improvement, are unafraid of uncertainty, and are generous.
Medium.com lists ten key attributes: passion, strong work ethic, good people skills, determination, creativity, competitiveness, being a self-starter, being open-minded, having confidence and discipline.
The list of such articles is seemingly endless. However, a recent research project at Harvard Business School seeks to answer the key question: What are the most important entrepreneurial traits?
The project began in 2016 and involved a survey of 1,300 Harvard Business School graduates. The self-assessment survey and a subsequent peer assessment survey, along with interviews with successful business leaders, helped pinpoint 11 factors that researchers are attempting to use to understand the levels of comfort and self-confidence that founders and other business leaders possess.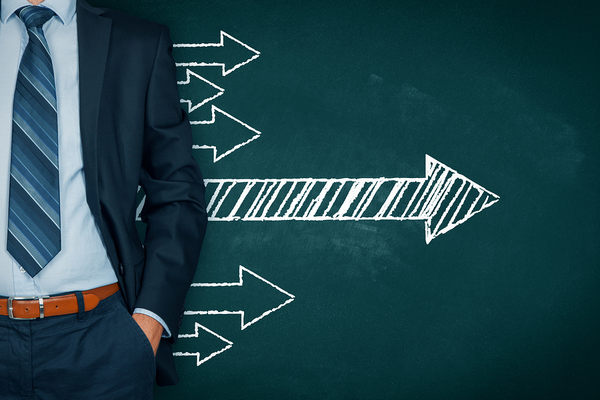 Company founders are more adept at dealing with uncertainty, building networks and influencing others, according to a new Harvard Business School study.
The 11 factors identified by the researchers are:
Identification of Opportunities. What's needed to find and identify business opportunities with high potential
Vision and Influence. How leaders can influence stakeholders, both internal and external, that need to work together to create and execute a business strategy
Comfort with Uncertainty. What can business leaders do to propel a business agenda forward even when there are uncertain circumstances
Assembling and Motivating a Business Team. Finding and hiring the right members or your team, and motivating that team to achieve business goals
Efficient Decision Making. How do leaders make efficient and effective business decisions, even when they do not have enough information available
Building Networks. How easily leaders can create their networks within and external to the organization to support, establish and grow a new business venture
Collaboration and Team Orientation. How leaders act as strong team players, able to suppress a personal agenda for the good of the business as a whole
Management of Operations. How leaders manage the critical day-to-day operations of the business
Finance and Financial Management. What financial management skills are necessary to maintain accurate and proper financial components and documentation
Sales. How leaders attract, hire, and train and effective sales team across multiple sales channels to acquire, retain and support customers
Preference for Established Structure. The balance between operating within established and traditional business structures compared to building new structures that need to respond to the type of business or new strategies
The initial assessments found some differences between groups. Founders, for example, scored much higher than non-founders in five areas:
Comfort with uncertainty
Identification of opportunities
Vision and influence
Building networks
Finance and financial management
Not surprisingly, founders also scored lower in "preference for existing business structure."
Gender differences emerged too. Women entrepreneurs had more confidence in "effectively measuring operations" and "vision and influence" while their male counterparts ranked themselves higher in "comfort with uncertainty" and "finance and financial management."
While these nuanced differences merit further study, the quantifiable analysis to date confirms the adage that entrepreneurial spirit courses through the veins of innovators.