Employee retention is always important to the business leadership of organizations, in multiple ways. An employee leaving can affect the productivity of your team and of the entire company. It places immediate pressure on managers to recruit and hire a replacement, which can drain the time they have for more direct management tasks not related to hiring. In fact, for inexperienced managers, the time impact can be severe.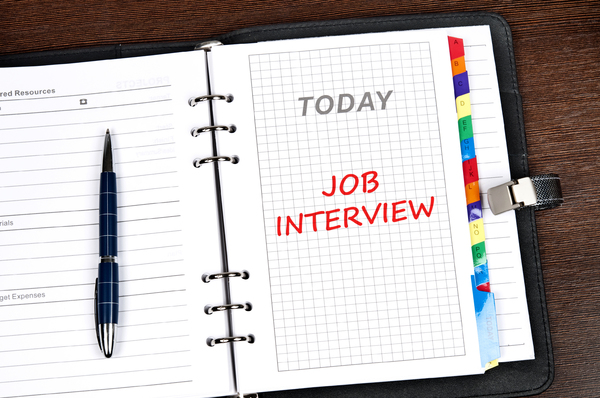 Employees leaving can cause productivity to drop.
Why Retention Matters
Hiring and training a new employee also costs an organization, both in time and in money. It may be three to six months before a new employee is fully productive – and you may not have that new employee for three to six months, either.
Employees leaving can have ripple effects as well. Other employees tend to look around or consider other options more if a coworker has recently done so. One missing worker can increase the workload for those still left, which can lead to loss of morale and engagement, or even outright resentment.
These potential effects are all exacerbated in 2019 by the robust job market. Unemployment is currently at a low not seen in a half-century. In other words, it's an employee's market rather than an employer's, because a low unemployment environment provides plenty of room to look around in an attempt to better salary, benefits, working conditions, or other factors in the workplace.
So what's the best way to make sure your employees aren't looking and want to stay engaged with your organization? Fortunately, there are a number of retention strategies that can have a measurable impact.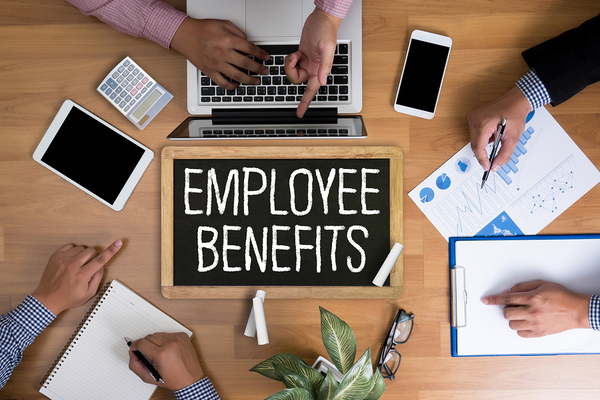 Make sure the salaries and benefits you offer are competitive to increase retention.
Make sure salaries and benefits are competitive
Salaries and benefits matter more to employees than any other factor. If yours aren't competitive with other companies in your industry and sector, your employees are very likely to take matters into their own hands to raise them.
In fact, if retention is extremely important to you, consider placing your salaries and benefits at a premium to similar companies.
Survey your employees
Having a voice regarding their working conditions is important to most employees. They need to know that their concerns and opinions are heard.
It's a good business strategy to either have a periodic "how are we doing?" survey that asks for feedback or to keep a suggestion box. Publicize the surveys and suggestions, and make it clear that employee suggestions are being heard.
Emphasize work-life balance
Yes, we live in an era where many employees are expected to be on call 24/7. However, the fact is, that's almost never popular with employees themselves. Younger generations, such as Millennials, rate work-life balance very highly when asked what workplace considerations are important to them.
There are multiple methods to emphasizing work-life balance. Don't expect long days. Make it possible to work remotely if the jobs can be performed remotely. Have a generous family leave policy. Have policies in place necessitating the taking of vacation time. Have perks that relate to employees' lives, such as gym memberships and healthy snacks available.
These strategies will make sure that your retention is at a high level and that your employees are fully engaged in helping your business to succeed.