While the fully autonomous car is not going to be announced in today's technology news – recent events such as a self-driving car hitting a pedestrian in Arizona have made it clear that more testing is needed – it is likely to be announced at some point in the not too distant future.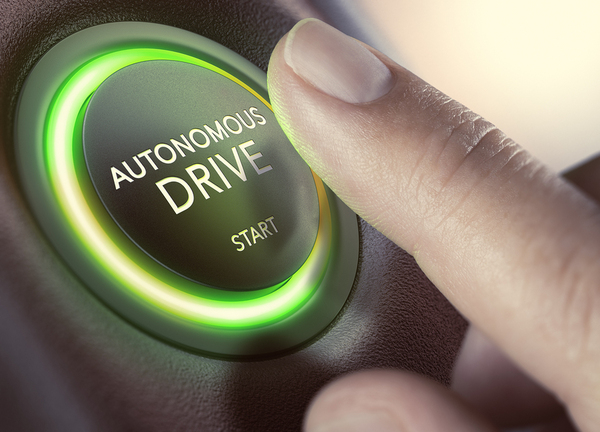 Autonomous vehicles may lead to more leisure uses of the space inside the vehicles.
What innovative uses might the digital transformation of the car bring into being?
Proponents of autonomous cars often focus on their potential to heighten motor vehicle safety and efficiency. But self-driving cars have the potential to do more. Once people are freed from having to drive and pay attention to the road, the space they inhabit to get to a destination could, potentially, be put to more and different uses. Right now, for example, the space surrounding drivers provides something of a leisure space. Motorists can eat, listen to music/podcasts, and enjoy the scenery, as well as get to a destination.
Extending Leisure Space Uses of the Car
Might the self-driving car build on those capabilities, providing the space to shop, for example? The MIT Technology Review points out that some autonomous vehicles under development in California stock groceries in the back seat.
Well, home retailer IKEA certainly thinks so. IKEA's future living lab, the Denmark-based SPACE10, recently developed seven hypothetical uses for self-driving vehicles.
Some of them simply extend the uses of homes, offices, and shops into the car. One, for example, is an autonomous vehicle that serves as a café. It seems like a nice business strategy idea to make commuting on the bus of the future more pleasant.
Similarly, one SPACE10 idea is called the Office on Wheels. It's essentially a mobile conference room. As the MIT Technology Review points out, some of the utility of the design competition is to foster ideas about how autonomous cars might work. One can imagine a mobile conference room hiking productivity, as commutes are replaced with meetings.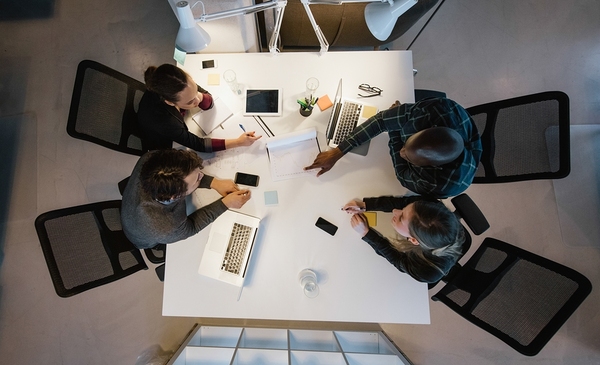 Can business meetings be held in cars instead of offices?
Services Come to the User, Rather than the Other Way Around
In other design ideas for autonomous vehicles, a number of services have been envisioned that turn the traditional provisions of goods and services on their heads. Rather than users and consumers coming to a specific place to get goods and services…the goods and services come to them. The design and testing of these revolutionary technologies in autonomous vehicles can be done through virtual prototyping and simulation using solutions from ST Engineering Antycip – this is a gamechanger for designers, engineers, and researchers in the field who are responsible for developing these technologies.
A farmer's market, for example, could make its way through neighborhoods, much like the Good Humor trucks of yore dispensed ice cream.
Small versions of stores could go to consumers, rather than the other way around. And yes, the store in the design is a small IKEA.
Autonomous vehicles could provide sleeping quarters, much like a (potentially) roving hotel.
Tour buses could display images in augmented reality (AR), to provide information about destinations.
Medical professionals such as doctors and nurses could visit rural areas in fully equipped autonomous vehicles. In other words, a doctor's office or clinic could visit potential patients, rather than the other way around. This has real potential for the extension of medical care to underserved populations.
Will autonomous vehicles be used to re-envision the space of the traveling vehicle? It remains to be seen, but these are strong and innovative ideas.