Many technology news observers believe augmented reality/virtual reality (AR/VR) is the next digital frontier. But who are the business strategy leaders likely to be? Fortunately, Fast Company has answered this in their annual list of The World's Most Innovative Companies. Here's a look at which firms Fast Company tapped as the top 3 innovative companies in the AR/VR sector.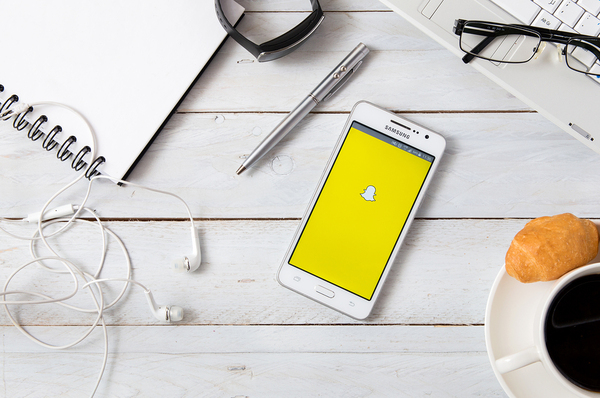 Snapchat's AR filters are an innovative product.
No. 1: Snap Inc.
Snap Inc. is best known as the parent of social media app Snapchat. In some ways, Snapchat is next-gen Facebook. One of its key differentiators from the latter is that messages disappear after a few seconds, an innovation that had its roots in fears about the ability of Facebook to retain messages its users had deleted. Snapchat is the most popular social media among young adults.
But the other differentiator is that Snapchat is focused on is animation and ways to visually be creative with messages. Its leadership in the AR space derives from AR filters for users.
All of this has spurred major growth. Over 150 million people use Snapchat every day. Its advertising revenue in 2017 is projected to be more than $935 million.
No. 2: Google
You've heard of this company before. Alphabet, the parent company of Google, has its fingers in many pies. In addition to their formidable search engine, of course, Google owns Google Maps, YouTube, and many widely used aspects of the digital world, including Gmail.
It also wants to become a leader in AR/VR. Last year, it launched its Daydream View headset for VR.
But that's not all. Google has an ambitious new product, named Tango, that may do for AR what Google Maps did for GPS. Tango works by measuring physical space without GPS. All the necessary ingredients will be within a portable device like a smartphone rather than using satellites. As a result, Tango will be able to deliver, in Fast Company's words, "positional augmented reality in any kind of space—such as your living room—in a way that's never been possible before."
The first phone to incorporate Tango become available in late 2016.
It's likely to be the first of many forays into AR/VR for Google, whose aim is generally a suite of products that work together.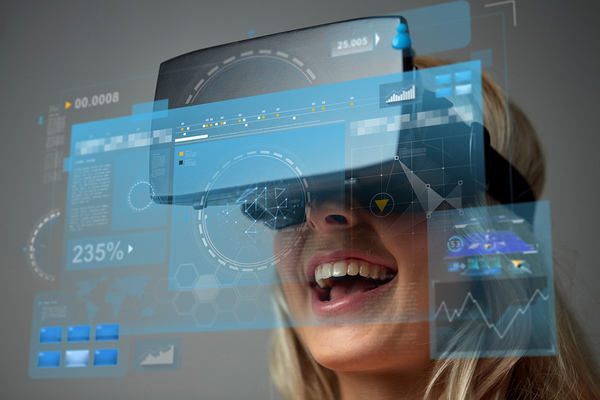 The more common AR/VR headsets become, the more products will be available.
No. 3: Facebook
Social media/tech giant Facebook is used by more than a billion people daily. As it has grown, it has branched out into video and news stories. VR is next. Its Oculus Rift headset launched in 2016. Oculus Rift gives Facebook a chance not only to be a player in the AR/VR space but to be the leader of it.
The company has a Social VR goal designed to draw Facebook users into VR. Its popular Messenger app now enables people to video chat via VR.
In addition, Facebook has released an open-source design, the Surround 360, so that users can either build or change a VR camera system in the way they want. Facebook has competition in the creation of a popular platform for VR, in smaller firms such as AltspaceVR and High Fidelity.
AR/VR is likely to at least be a digital frontier. It is being incorporated into messaging, devices, and hardware by these three most innovative companies in the sector.