Last year, the Chicago Cubs won the World Series after more than 100 years of drought. The Cubs entered baseball legend both for being, finally, a winning team but also for the strong loyalty they engendered among fans, win or lose.
Their turnaround is one to revisit not only at World Series time but all year round, as baseball can provide a window through which to view best business practices.
What best business practices does the Chicago Cubs turnaround story exemplify? Well, Forbes points out that there are 5 business lessons.
One: The Importance of Strong Business Leadership
When the Ricketts family bought the team in 2009, they made a plan for a turnaround. Theo Epstein was hired as the leader of the Cubs in 2012 after engineering a strong turnaround for the Boston Red Sox. He had demonstrated business leadership ability – to move a team from losers to whom fans were loyal to winners to whom fans were loyal.
Two: The Need for Transparency
Epstein clearly laid forth his goals. In fact, the book The Cubs Way is named after a document he and the top leadership developed shortly after he came on board. One of his goals, for example, was to stop paying for free agents whose best work was behind them.
Three: The Importance of Technology
Wrigley Field is an old and historic ballpark, greatly loved by fans. But that didn't deter Cubs leadership from instituting technological innovation everywhere it made sense, from infrastructure to methods of evaluating players digitally.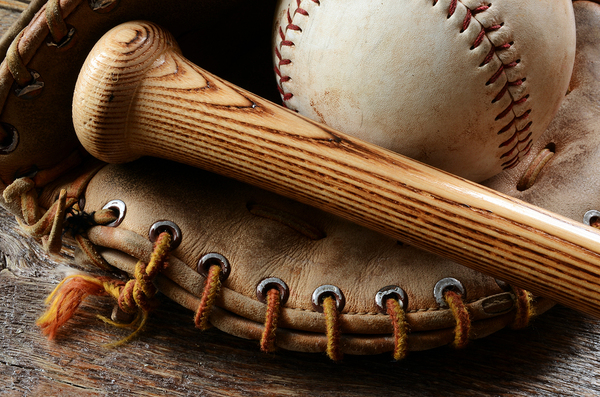 Baseball holds many lessons for business.
Four: The Importance of Growing Talent and Evaluating for Future Contributions
One of Epstein's primary focuses was growing talent from a core pipeline. He also felt that past managers had paid too much for free agents, but remained open to free agents. He simply instituted a method of evaluating them based on a forecast of future contributions, not for glory days that passed into history.
Five: The Need for Data-Driven Decisions Inflected With Human Experience
Epstein also made decisions about the club much more data-driven than they had been in the past. He used the techniques discussed in the book (and later film) Moneyball: sophisticated data analytics about player's estimated forward contributions. However, he also rewarded the experience and judgment of experienced baseball people such as manager Joe Maddon.
Other lessons can be adduced from The Cubs Way. They include:
The Importance of Aligning Goals and Practices
Businesses can trip up by failing to align goals and practices. Under Epstein and Maddon's leadership, for example, players were given direct feedback and performance appraisals, which does not always happen. They came to appreciate his direct approach.
Evaluate Character as Well as Talent
Although decisions became more data-driven during the turnaround period, the Cubs' business leadership didn't neglect character as a consideration in recruiting and hiring.
Building a business and building a ball club are similar, as is executing a turnaround in either one. The lessons of the 2016 World Series winners can be a guide to successful business leadership.