Digital shopping giant Amazon made big technology news headlines earlier this year because of its roll out of Amazon Go, a cashier-less physical store. But Walmart — a store definitely not associated with cutting-edge digital shopping — may have just launched a successful competitor.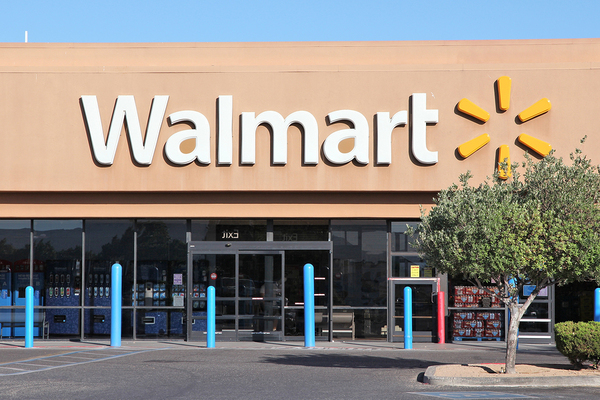 Scan & Go is in more than 12 locations nationwide.
Walmart is testing a system in several stores that allows shoppers to purchase items but skip checkout lines and any physical payment method. The system, called Scan & Go, uses a mobile app so that shoppers can scan barcodes, pay within the app, and then show the electronic receipt to a Walmart employee as they exit the store.
To a consumer, Walmart's system may seem very similar to Amazon Go, as they both are designed to streamline the shopping experience by eliminating cashiers, check-out lines, and the waits associated with them. Amazon Go, however, uses sensors in the stores to assess prices and check items out, rather than an app. Payment is secured via a customer's Amazon account
Walmart's Digital Offering in Several Stores
Although Amazon Go may be more advanced digitally, it's not as advanced in its practical application. Right now, the stores are still in the test stage.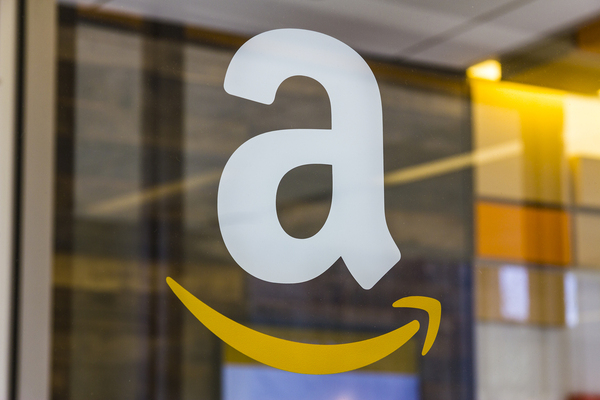 Although Amazon is more associated with digital innovation, Walmart seems to be ahead in cashier-less shopping at this stage.
Walmart, on the other hand, has completed the original testing stage and is launching in over a dozen stores across the country, including locations in Florida, Texas, South Dakota, Georgia, Arkansas, and Kentucky.
Customers wanting to use Scan & Go have two options. They can download the apps to their smartphones or use scanners that Walmart provides in stores. Customers who are concerned about secure credit card information can also use an automated checkout register that allows them the convenience of digital checkout but offers payment options that are not confined to credit cards.
One of the business strategies behind both, notes Forbes, is a desire to move into the grocery shopping sector, a $600 billion market in the U.S. Business Insider noted earlier this year that Amazon Go was planned specifically to be a smaller-sized convenience store, with bread, milk, and other grocery store staples. The stores are also planned to be roughly 1,800 square feet in size, which is smaller than the average supermarket.
Customers who happily use Amazon to purchase multiple items on line still want to be able to see their fruits and vegetables. Part of the thinking behind Amazon Go might be to rectify this deficit. Last year, Amazon's in-house planning indicated a strategy to build 2,000 grocery stores nationwide over the next 10 years. Earlier this year, of course, Amazon purchased Whole Foods, a grocery chain.
If electronic shopping is successful in stores, it provides a way to offer customers the convenience of online shopping with the ability to physically see — and hoist and smell — merchandise.
Will Walmart beat mighty Amazon at a digital game? So far, it seems to be winning, but don't count Amazon out yet. But the idea of checking out digitally is definitely an idea whose time has come.