Snapchat began in part as a social media channel designed to alleviate one of Facebook's past downsides, the potential of Facebook posts to hang around forever. Users faced the possibility of 2011's boyfriend fighting for space with their husband in 2017, and of drunken bacchanalia pictures being witnessed by staid corporate employers 10 years after they were taken.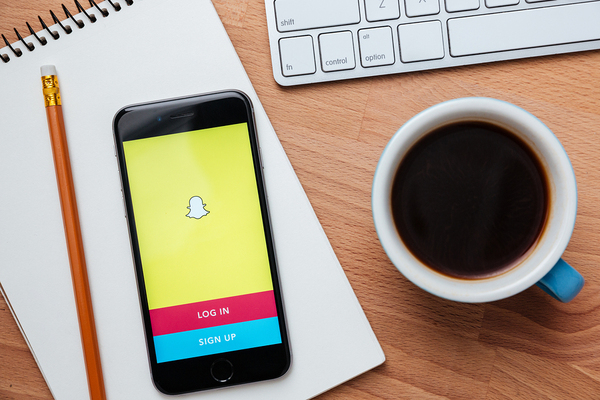 Snapchat innovates on the social media model…
Snapchat relieved the perils of posting history by making an app in which posts were designed to disappear in just a few seconds.
The relationship doesn't end there. Snapchat went public in March on the strength of its fast-growing user base and business strategy of innovative products, such as Snapchat stories and glasses.
Facebook had gone the public route several years earlier, as one of the pioneering social media companies.
Is Snapchat Stumbling? 
So far, Snapchat hasn't been terrifically successful as a public company. Although Snap, Inc., the company that developed Snapchat, initially positioned itself as a camera company, it is, as Inc. notes, realistically more of a social media firm.
Social media companies' success is usually measured based on their daily active users (DAUs), a metric that allows comparisons among companies until they achieve profitability. Snap has yet to become profitable, so DAUs are eagerly awaited as an indicator of potential profitability by Wall Street come quarterly reporting time.
In the most recent fiscal quarter, Snap fell 2 million short of the DAUs it had forecast, at 173 million. Similar to revenues and earnings, falling short of the forecast is considered "disappointing" by analysts and investors. This is the case even when a company reports increased revenues and earnings if their performance came in under forecast.
Perhaps the bigger news is how its innovation is fairing versus big brother, Facebook. Snapchat's story offering provided publications with a means to let Snapchat users read its content, with the idea that Snapchat was a journalism platform.
But Facebook simply adapted the idea for use on another social media channel oriented toward digital images: Instagram, which Facebook owns. Many observers feel that Facebook/Instagram, while it didn't kill Snapchat stories, took market share away from Snapchat.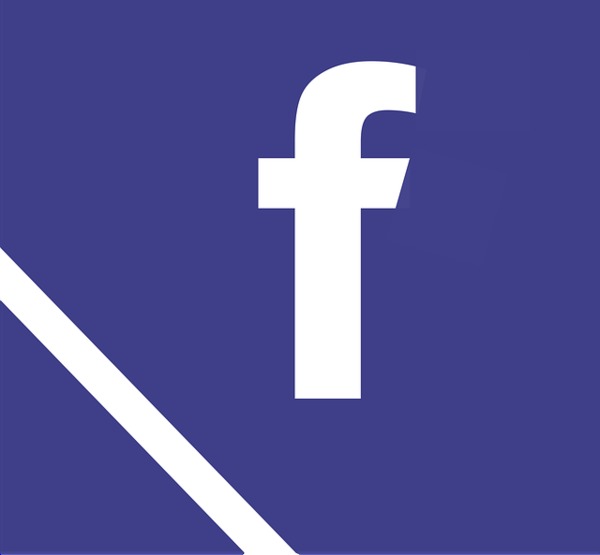 …but Facebook has tended to innovate on Snap's innovations.
Snapchat isn't down for the count, though. Another innovative concept it has developed is Snapchat Discover. Discover provides a means for publishers to run content in Snapchat channels. As a result, it can sell advertisements in these channels, from which Snap, Inc. derives revenue. Publishers that have used Discover in the past two years include Buzzfeed, Cosmopolitan, and Vice.
Discover is leaning more toward video than a digital form of traditional word-based content. Snap, says Mashable, is looking for video programs that are, in essence, television created for Discover.
Facebook, of course, is also increasingly concentrating on video, in both news and other shareable content.
So far, it looks as if every move Snapchat makes, Facebook makes a similar one. That is partly due to competitive pressures and partly due to a convergence of social media and traditional media, including print and television, becoming digital and on-demand in ever-greater numbers.
Technology followers are expecting Snap to innovate more. As it does, will Facebook and one of its many owned companies use the idea in a modified form? It remains to be seen, but it's likely.