Business strategies in Retail range from displays in brick and mortar stores to quick delivery of packages ordered online. Who's innovating in the retail space? Fast Company conducts an annual survey of the World's Most Innovative Companies. Who placed in the retail space? Here's a quick reveal of the top four.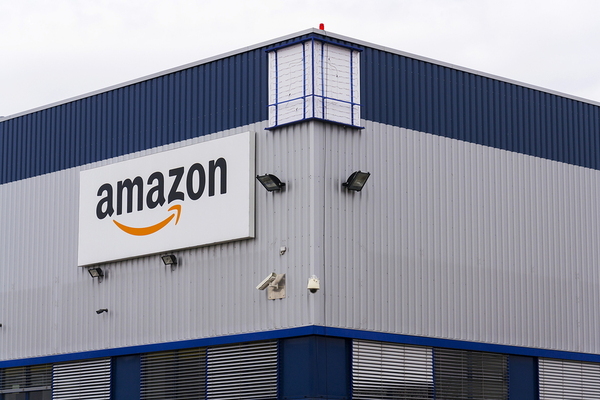 Amazon is a retail innovation giant.
Innovator #1: Amazon
Could any other retailer conceivably have placed first as a retail space disruptor? Amazon was at one point held responsible for driving physical bookstore chains like Borders out of business. It now is responsible for selling nearly everything under the sun, including e-readers like its Kindle, which the company pioneered.
Recent technology news shows Amazon moving back into bricks and mortar locations. It has opened bookstores. Granted, Fast Company describes these as "showrooms" for its online books. Call them what you may, they help to keep Amazon on top of the customer experience.
An Amazon clerk-less convenience store opened in Seattle early this year. The company is offering products paid for with digital recognition systems and plans to move into drone delivery as soon when it's feasible.
Innovator #2: Casper
A lot of innovation in the retail space centers around digital disruption; a platform arises to supplant showrooms and salespeople. This is the method Warby Parker, for example, uses for eyeglasses. Customers are rewarded with lower prices.
Enter Caspar to the mattress space. Mattresses can be big-ticket items. They have historically been purchased at showrooms. Although it has several showrooms nationwide, Caspar operates primarily on the digital platform model. Customers choose a mattress. It's delivered. They have 100 days to try and return.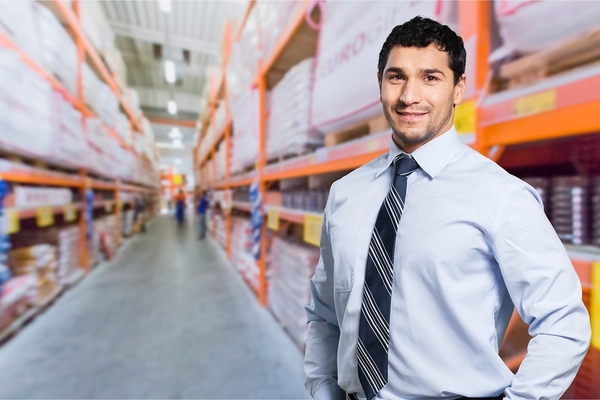 Home Depot salespeople have proprietary devices to find products.
Innovator #3: Home Depot
Home Depot, an innovator? Well, yes. If you think about it, Home Depot was one of the first big box stores to be dedicated just to the home. But it made Fast Company's list this year because of its increasing inroads into digital space. Essentially, it is moving toward retaining stores as opposed to expanding the number (no new ones for the past four years) and increasing its online presence to become the Caspar/Warby Parker of the home and yard retail space, with convenient ordering and delivery.
The company is also digitally innovating within its stores. Salespeople are equipped with a proprietary mobile device that enables them to find inventory in a store or online for delivery quickly.
Innovator #4: Clique Media Group
The fourth company reverses the usual dissemination of retail, where products are developed, sold, and written about in social media. Clique Media Group's products began with social media: A blog called Who What Wear.
When Clique Media became the blog's parent, it developed verticals for home décor and beauty, planning to develop the discussions into brands that could be purchased.
Last year, an inexpensively-priced clothing line became the realization of that idea. Another innovation? Clique Media uses crowd sourcing to make decisions about its fashion line, which is sold in Target and discussed on Facebook and Snapchat.
Innovators in the retail space focus on digital disruption of both the brick and mortar space. These four lead the pack.