Job seekers have long been told that recruiters use social media to make decisions on who to interview. But the news on which social media platforms they use might surprise you.
LinkedIn and Resumes Are Roughly Equivalent…
The job site Simply Hired recently polled more than 850 managers who either are now responsible for hiring or were at some point. Job seekers are often told that it's absolutely necessary to have a LinkedIn presence, and the rationale given is that it's accessed by recruiters.
Well, not so much. According to Simply Hired's survey, only 29% of hiring managers use LinkedIn to look up a candidate. Why? Simple. When they have a resume in hand, they already have the information on past employment, skills, and qualifications. Although LinkedIn profiles can have more information, the information there largely repeats the information found on most resumes.
In short, hiring managers find it redundant, so it is a far better use of your time to make sure your resume is perfect. Try to focus on the introductory paragraph on your cv in particular, as many recruiters use this to quickly filter applicants before reading through more thoroughly.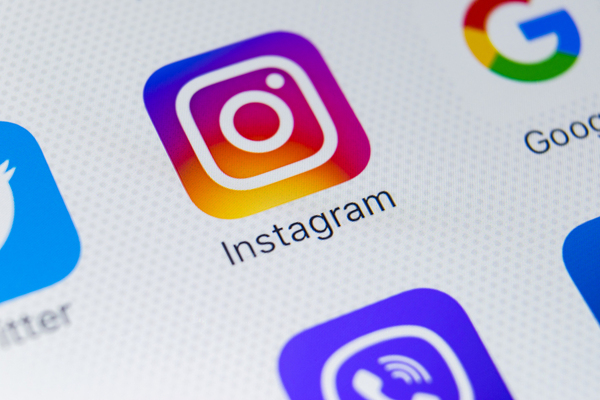 …But Google and Social Media Flesh Out a Resume
But what hiring managers do use much more often is Google. Thirty-seven percent of hiring managers Google prospective employees.
They also use social media, the kind people connect with family and friends on, like Facebook and Instagram. In fact, of the three categories of LinkedIn, Google, and purely social media, the latter is used the most often: 38% of hiring managers access the social media accounts of prospective employees.
Why Social Media?
There are roughly 4 reasons why social media is used as a hiring business strategy.
It allows hiring managers to make a determination of whether a given candidate is likely to be a cultural fit. Do their accounts show a love of baseball, or video games, or cat memes? If current employees also like these things, an interview might be in the offing. (Candidates should also realize that it can work the opposite way. If their social media accounts don't show a fit, they might not be given an interview.
Hiring managers feel that social media gives them a more three-dimensional sense of a candidate. Hobbies, interests, and groups can be viewed on social media. Does the candidate hike? Serve on the PTA? Play softball in their spare time? Social media can speed up the getting to know you process.
In these sensitive times, social media is often used as a gauge of how the job seeker interacts with other people. If their interactions are friendly and pleasant, good. If they troll or fly off the handle, not good at all.
Hiring managers in "brand" positions – marketing, advertising, or other fields where brand positioning is important – use social media accounts as indicators of how well job seekers know how to position a brand, be it by knowing how to buy views likes and other ways posts spread across social media to understanding the organic growth of the individual as a brand online. The brand is themselves, but Instagram and Facebook accounts provide a window into how the candidates think about branding. Prepare for your pictures, captions, posts, and frequency to be scrutinized. If you're somebody that is fairly active on social media, you may want to use a service such as socialfollow in order to gain some more followers that can give your Instagram profile a more professional appearance.
As a result, job seekers should emphasize their contributions on where hiring managers look.
While a LinkedIn profile is still necessary, it needn't do more than the resume. Review your Google search to see what hiring managers will be seeing about you. It's important to reputation management. And make sure your Instagram and Facebook accounts are professionally done and give a good account of your personality, interests, demeanor, and brand!