Time was, marketing creativity was demonstrated by being like, well, Don Draper. A clever advertising campaign sold to the client.
New marketers think more like digital entrepreneurs than like marketers of yore.
A recent Harvard Business Review article notes that marketing creativity has changed. It relies far more on adopting an entrepreneurial mindset than relying solely on an imaginative campaign. What are the best practices in creative marketing now? Here are the qualities identified by the HBR.
1. Create with users, not for them
Although all companies and marketers say they serve the client, some do it better than others. Marketers need to work with their customers, the end-users for the product.
An example? Marketers at Intuit worked with "solopreneurs" to find out what worked for them. In the process, they realized that tracking gas mileage for tax purposes was problematic for many customers. The result? An ability to track gas mileage embedded within the Intuit app.
2. Look at the entire consumer cycle
Back in the day, marketers targeted experience they could control: The point of sale, perhaps, or the initial persuasion. Marketers now focus on the end-to-end experience: the product, the purchasing process, customer support, and evolving relations, including retention.
The digital experience at Kaiser Permanente is an example. Marketers were instrumental in providing an experience aimed at registering new customers and retaining them. The marketing plan includes a welcome program and guidance on registration on an online portal, which, in turn, provided access to health records, reminders, and doctors. The program significantly improved retention; users of the online portal are 2.6 times more likely to be customers of the company after two years.
3. Make everyone an advocate
Back in the day, marketers built a brand through public relations and advertising. Now, employees and customers are part of the team.
Employees of Plum Organics are rewarded for observing consumers shopping for baby products when they themselves are shopping. They are given business cards should they want to reach out and ask questions about the consumer's patterns.
This extends to social media advocacy. Forbes notes that 39% of U.S. businesses generated returns on investments (ROI) from social media last year, a startling jump from the 9% who did in 2015. Customers can advocate for your brand with Snapchat, Facebook, or Instagram campaigns.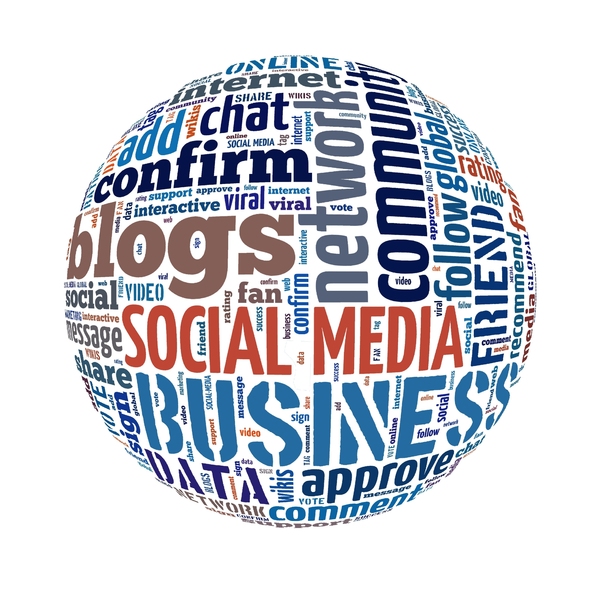 The ROI on social media is rising exponentially.
4. Be creative in measurement
Time was, marketing measurement was following the budget and winning awards for campaigns. No longer. The digital revolution has brought much more sophisticated forms of measurement. Not only that, but measurement tools can be endlessly refined.
As Cisco, for example, a real-time, online dashboard enables the entire marketing team to examine performance. Periodic assessments to ask whether existing campaigns are working are done. If necessary, resources are adjusted and reallocated.
5. Startup thinking is key
Old style markets followed the goals and the budget. Today, marketers are expected to operate more like startups, with lean operations and agile development. Do strategies need to be adjusted?
Some, like Checkr, move into agile methods like "minimum viable product." Rolling out this product allows the company to reach revenue goals sooner and to get customer input to make the product better in the future.
New methods of marketing borrow entrepreneurial mindsets and customer focus from the digital world. No longer your father's Oldsmobile.