Recently, Uber has been hit hard by bad news upon bad news. Enough issues coming from enough different areas, in fact, that one observer quoted in Wired believes that the brand may be damaged.
Bad and Badder
First, let's itemize the bad news:
Revelations that the company has used a program of questionable legality (Greyball) to identify "undesirables" and deny them rides. In the "undesirable" category, among others? Law enforcement attempting to catch Uber in the act of soliciting rides in places it is not permitted to do so.
A number of lawsuits against drivers, for charges ranging from assault to murder.  Uber's defense has been that it isn't responsible for the actions of contractors. However, at least some evidence indicates Uber's background checks, which have clearly not prevented drivers with past criminal records from being hired, are to blame.
A lawsuit by fellow tech titan, Google, alleging that Uber violated intellectual property and trade secret standards by acquiring a company that had stolen insider technical information from Google, about Waymo, Google's self-driving car arm. The company is called Otto.
A #DeleteUber campaign aimed at drivers picking up people from airports during political protests about Trump's policies earlier in the year.
A critical open letter from investors.
A video of the chief executive officer, Travis Kalanick, screaming at a driver.
An article by a former engineer, Susan Fowler, alleging a pervasive culture of sexual harassment.
The resignation of its president – said to be because of the accumulation of negative news.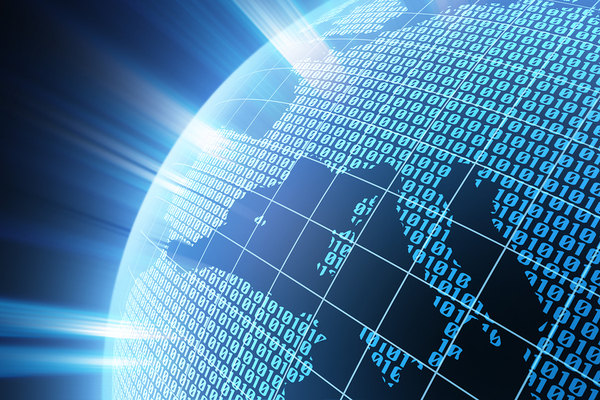 Digital platforms may need some adjustment worldwide.
What Next?
Seeing the stark number — and gravity — of these events is sobering. It apparently has been to Uber's customers as well. Its favorability ratings among potential riders dropped below 50% around the time of the protests, increased a bit, and then dropped again.
In some respects, the recent news stories offer a cautionary business strategy tale to brash digital disruptors. Uber has been praised for offering cheap rides by eliminating the regulations that go along with, for example, taxi commissions and licensing. Yet, clearly, some of this regulation also plays a role in making ride services safe. Not all regulation is meaningless red tape.
It also offers a cautionary tale about the culture that produces brash digital disruptors. The sexual harassment stories, the mistreatment of drivers, and the intellectual property suit all point to the fine line between energetic boldness and ignoring mores and laws to the point of potential criminality. The Waymo lawsuit, in fact, may result in criminal charges. It remains to be seen if anyone will bring charges based on the use of Greyball, but it's possible.
Will Uber lose ridership because of this? It's certainly possible. It has a robust competitor in Lyft. It remains to be seen if Uber has been irrevocably tarnished.