A recent Harvard Business Review report suggests that if your company has data in the cloud, you simply won't be able to keep it safe from hackers. This "not when, but if" attitude worries CIOs tasked with keeping cloud and on-premise data safe in 2020. Given that more than 10 billion records have been exposed in the last decade, there's a good chance that external or internal hackers will, at some point, wreak havoc in the New Year.
What trends should we expect in 2020 that could impact efforts to keep business data safe?
The No-Brainer Trend: You Need More Cybersecurity
It's safe to assume that literally every CIO business strategy in the New Year has some element of cybersecurity. We're in the era of the mega-breach, from Equifax to Yahoo to government elections.
---
For more on Cybersecurity:
---
Trend Micro issues annual predictions on what security threats to watch. They suggest that usual ploys, like phishing and ransomware aren't going away in 2020. However, a host of new tactics will be required for business leadership to counteract:
Hackers will see through any incomplete patches, but companies will be hard-pressed to release these quickly enough to stop the exploitation of any software or hardware vulnerabilities.
Malware on mobile devices will target online banking and payment systems. Speaking of banking, malware targeting ATMs will increase this year.
Deepfakes, which are AI-driven forgeries of websites, images, audio, or video, will increase next year. This is a more sophisticated hack beyond the fake business phishing email. In one publicized case, hackers used AI software to impersonate a CEO's voice, authorizing a big wire transfer—straight into the criminal's account.
IoT devices are increasingly vulnerable as hackers hone in on smart TVs, video cameras, or other remote connected consumer devices. But that is only the first step; look for hackers to make the leap to industrial machinery as the next step.
As if this gloomy and troubling set of predictions weren't enough, Trend Micro suggests that the very networks businesses ride on will be increasingly vulnerable. 5G will produce its own set of vulnerabilities as software vendors are schooled in what they forgot before product launch. Other critical infrastructures will be targeted; distributed denial-of-service (DDoS) attacks will come more frequently along with supply chain attacks of third party vendors.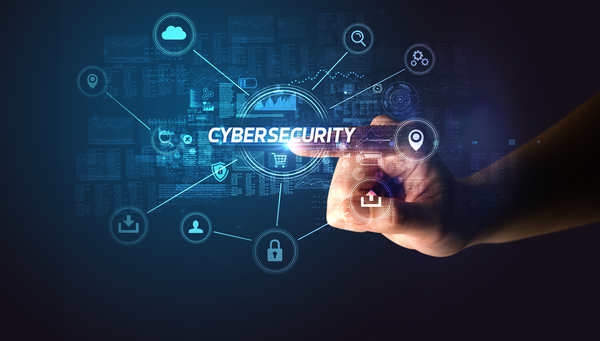 Increasingly cybersecurity touches every corporate infrastructure.
With all these threats looming, Trend Micro is quick to point out that our cloud and on-premise architectures are defensible. Every cybersecurity business strategy would do well to prioritize these items:
Encryption should extend beyond the cloud to include your connected devices;
Continual employee training for a culture of cybersecurity;
Multifactor authentication for all password-protected technologies; and
Backup protection to fight back against a new type of ransomware that deletes backups in addition to encrypting your computer—until you pay the unlocking fee.
In 2020, CIOs will feel increasing pressures as cybercriminals threaten not only data, but also the very infrastructures that they rely upon.