As 2019 is drawing to a close, HR professionals are busy preparing for a new year and a fresh set of challenges. The workplace is ever-evolving, and companies often turn to trends and patterns to ensure they can remain competitive in their industry. And HR plays an integral role in making these decisions.
Let's take a look back at some of the most prominent Human Resources trends of the year and how HR professionals can prepare to move forward in 2020.
1. Upskilling is a Top Priority
Given the talent shortage and increasing costs of hiring and training, employers are investing more in upskilling their existing workforce. This will be particularly important as technology continues to create the need for new skills.
To focus on upskilling, companies can encourage their employees to continue their education by using webinars, online courses, videos, and other accessible resources.
2. Outsourcing Helps with Scalability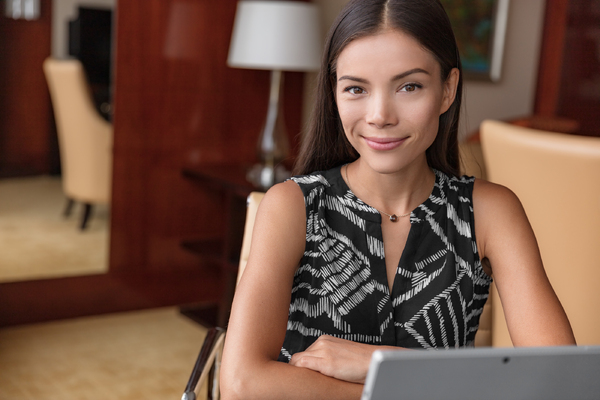 Grow your team by outsourcing to freelancers or specialized companies.
Even though a few major companies have called their employees back to the office, other organizations are thriving by building remote teams. Outsourcing tasks can free up in house resources, reduce costs, and allow companies to remain competitive in the industry.
It's estimated that nearly 300,000 positions are outsourced each year. Of these positions, the most common roles and responsibilities are accounting and payroll, call centers (e.g. customer service and tech support), manufacturing, data entry, marketing, web development and design, and content creation.
Outsourcing allows you to hand over a job or task that another company is already equipped to handle on a larger scale than what you're giving them. They can usually do it faster and for less than you can internally, and the end result may be better quality than what you could produce on your own.
3. Flexible Work Environments are More Common
Flexible work arrangements aren't just about offering unlimited vacation time. Rather, many companies are rethinking everything that allows them to attract top talent. This ranges from setting your own work hours to choosing your work location, options that are critical to growing your candidate pool.
One study found that 87% of candidates said job flexibility was their top priority in a new position, even more so than pay. And 93% will look more favorably at a company that allows them to meet home and family obligations than one who doesn't.
4. Employers are Trading Experience for Potential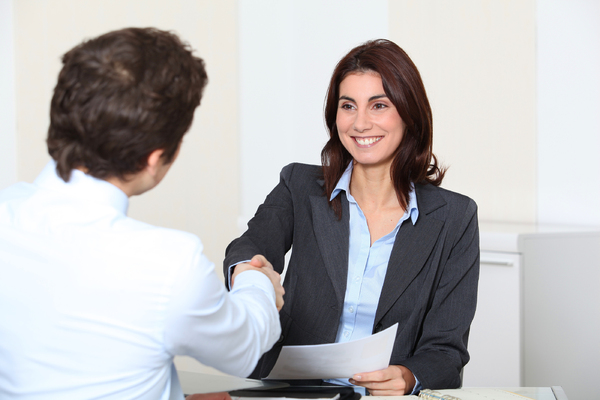 Experience is taking a backseat to potential.
Talent is tight, thanks to historically low unemployment rates. In response, companies are shifting away from hiring based on experience alone and considering the full potential an employee can bring to the organization.
This, combined with the increasing focus on technology, means that companies realize that it's not just about what candidates have done in the past. Instead, they want to leverage what employees can do now and in the future as they learn on the job and grow their skill set.
Though 2020 is sure to bring new HR trends, the best practice for business leadership is to learn from the past and prepare accordingly.