There's a lot of market diversification going on today. Technology companies like Apple are jumping into healthcare. Grocery chains like H-E-B are into food delivery. Amazon has its fingers into just about everything. Business diversification opens up new product channels to increase profits. While many of these strategies seem to make perfect sense, there some are horizontal diversification efforts that introduce unrelated products to an existing customer base, leaving many scratching their heads. This leap of logic can seem risky, leaving investors wondering where the idea came from and how it fits within a company's core business strategy.
Such may be the case with Google, who recently announced a foray into banking.
What does Google really know about banking? Will they be successful?
Google, Digital Data, and Your Money
The New York Times reported recently that Google is teaming up with Citigroup and the Stanford Federal Credit Union to offer "smart checking" next year. The project, code-named Cache, is projected to be the next iteration of the Google Pay digital payments systems. The idea is to use Google's data-driven analytics platform to add to traditional banking products.
Google is not the first technology company to attempt a foray into the banking world. About a year ago, The New York Times reported on a wave of neo-banks that attempted to spring up in the wake of the 2008 financial services debacle. Small banking disrupters, like Chime, Aspiration, and Empower, launched alternative banking sites backed by venture capitalists. Many had weak starts out of the gate, but consulting firm cg42 says that traditional players in the banking niche should be worried, to the tune of about $159 billion lost to these small disruptors in the next year or so.
Which brings us back to search engine behemoth, Google, and their venture into the banking realm. They join Amazon, Apple, Facebook, and Uber in this space. While Google seems short on details of what this product will look like, we know that Amazon has a credit card and business loans that boost its core e-commerce line. Uber Money offers credit cards, debit accounts, and money tracking tools aimed at their taxi freelancers. Facebook Pay launched along with Apple Pay.
Banks and Fintech Partnerships
But these waters are deep, with many of the big tech companies facing increasing scrutiny around their data privacy (or lack thereof). As big tech and other disrupters move into big money, regulator scrutiny is sure to follow. But BBC News suggests that the fact that Google is partnering with banking firms shows that they must be aware of the examination. They quote a statement on the partnership that reads, "We believe our partners' regulatory and financial know-how is a great compliment to our experience in building helpful tools and technology for our users."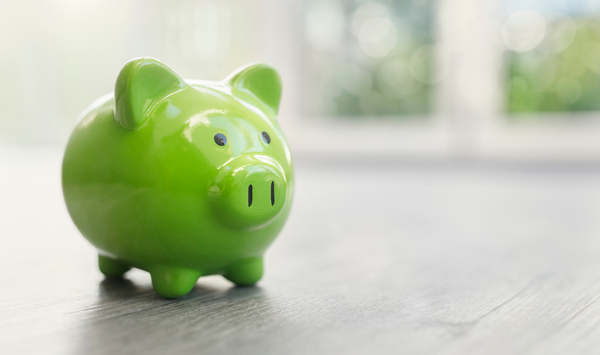 But what does a search engine know about banking, really?
While startup "fintech" companies have failed to take down the big financial institutions, The Times suggests they have certainly woken up enough to notice these efforts. Whether Google or any of these other efforts to disrupt traditional banking will be successful remains to be seen. But for now, they offer customers in need of financial services a good alternative to the fee-happy big banks in the United States today.