Curious about how consumers would rate the technological innovation of brands if asked to vote? It can be a valuable fact for business leadership to know. Well, consulting firm Brand Keys conducted a survey of more than 5,000 consumers to find out.
The results were somewhat surprising in terms of technology news. While many of the top innovators deliver via technology and draw their customer base from technology-based social media influencers and services, they are not generally technology companies. Forty percent of them are new on the list this year.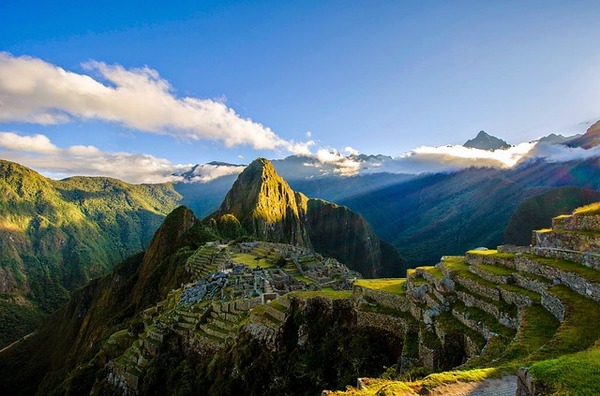 Clothing company Patagonia, associated with the outdoors and hiking, made the list because of its messaging.
An Unusual List?
Instead, consumers rated companies as innovators because they provide innovative ways to learn and stay healthy, as well as innovative ways to customize purchases and to be persuaded about a product. The most innovative companies according to consumers were thus:
Patagonia
Shopify
Truepic
Square
Sephora
Unmade
Peloton
Intuit
Duolingo
Oatly
Salesforce
Several names associated with technological innovation tumbled from the list this year, too, according to industry publication Marketing Dive. They are:
Airbnb
GM
HBO
Lyft
LinkedIn
Tesla
Uber
YouTube
As Marketing Dive points out, the one-time innovations of these companies, such as the ability to book inexpensive travel lodgings via Airbnb or to hail a ride with an app via Uber, have likely become part of consumers' experience, and thus are no longer viewed as innovative.
Clothing company Patagonia, on the other hand, may be viewed as innovative for its stand on environmental and related causes, a stand frequently communicated via multiple social media channels. Consumers deem the message innovative because of the connection and education associated with the cause.
A strong or customized message or message linked with the products is also a part of the innovative appeal of several other companies on the list. Cosmetic company Sephora, for example, deploys artificial intelligence to make digital shopping more like an in-store experience. Duolingo coaches customers in its language offerings by sending them helpful and affirming messages. Oatly is a purveyor of Swedish oat milk that uses its baristas as influencers, a personalized experience that customers find innovative, perhaps, along with the product.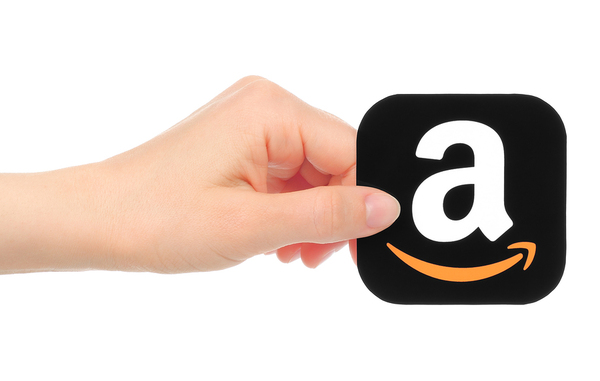 Amazon led the list of predictable innovators.
A Usual List, Too
Does that mean that consumers no longer view the big technology companies of the past several decades as innovative? To some degree, it might, as we saw with LinkedIn and other companies that no longer made the primary list.
However, survey participants were also asked to name "predictable innovators" – companies that consistently innovated. When they responded, many venerable tech names made the list.
The predictable innovators this year are, in order, are:
Amazon
Apple
Google
Samsung
IBM
Netflix
Microsoft
Pinterest
Nearly all still roll out products and services in the forefront of consumers' experiences – often enough that they are not taken for granted, as apparently, the companies that dropped off the list are.
Brand Keys also asked for companies consumers would rate as top innovators in two other categories: lifestyle and mercantile.
The top lifestyle innovators were:
CVS Health
Patagonia
Nike
Truepic
Spotify
Sephora
Peloton
Snapchat
Duolingo
Hulu
Oatly
The top mercantile innovators were:
Slack
Twilio
Shopify
Instagram
Square
Unmade
Intuit
Salesforce.com