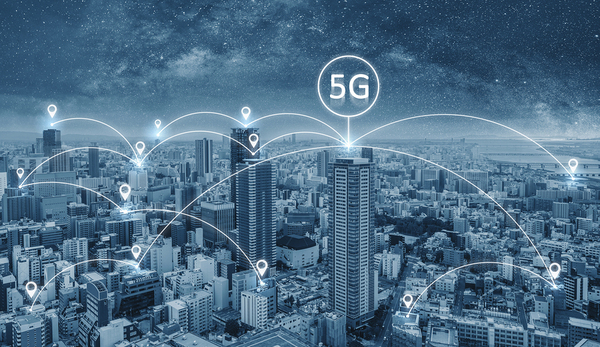 Three out of four major cellphone service providers have launched 5G networks
The launch of 5G has dominated technology news headlines. It's been touted by Sprint as the "largest initial 5G coverage footprint" in the country, with availability now in Atlanta, Houston, Dallas-Fort Worth, and Kansas City, MO. The service is expected to expand to other major U.S. markets, including New York City, Los Angeles, Phoenix, Washington, D.C., and Chicago.
Until then, let's focus on the here and now. Is 5G living up to the expectations?
Here's what we know so far.
5G: The New Era of Digital Tech
The new era of wireless technology is here – but it could be some time until it is fully available to everyone. Surecall.com could be the answer to get better signal coverage and strengthen cell signal.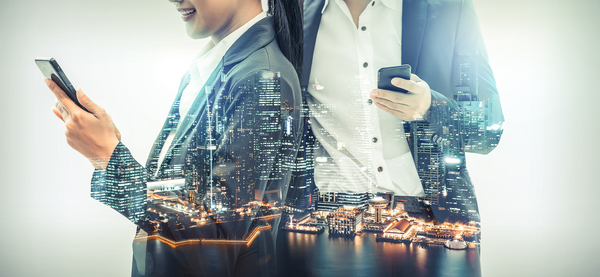 5G will be a critical stepping stone in creating smart cities.
Sprint recently flipped the switch to its much-anticipated 5G network, following in the freshly made footsteps of Verizon and AT&T.
Users anticipate 5G to have much higher capacity and speed, with a lower lag period between action and response. 5G has been touted as being able to send and receive signals almost instantly and is expected to create mobile internet speeds of nearly 10 gigabits per second – or in other words, become nearly 100 times faster than 4G.
5G is expected to be a critical stepping stone in facilitating the evolution of the Internet of Things (IoT), thanks to its larger capacity and download speeds. To date, the four major cities where Sprint just launched 5G are also on Verizon's 5G map, which could help to streamline the growth of smart cities even faster in these areas. If 5G lives up to the hype, it could be game-changing for manufacturing and other industries that rely on connectedness for processes within their factories or businesses.
Most notably, 5G could very well make wired connections a thing of the past. Fiber optics have a secure place for now, but telecom companies would find major cost savings in 5G in the fact that they're no longer laying last-mile cables for customers, especially in remote areas.
However, 5G has not been introduced without resistance. Many people are concerned about the side effects of 5G and as a result there have been many protests across the United States. In fact, anti-5G activists set June 6 as a global protest day against the spread of the new technology. Whilst this is unlikely to completely stop the widespread use of 5G, it may well delay it until there is more scientific evidence to support its safety.
What's to Come from 5G Technology
The network is still very much in its early days, which means availability is limited by both geography and the user's willingness to purchase a supporting phone and data plan.
In the meantime, carriers and technology companies are working around the clock to define the necessary global standards in relation to 5G technology. They're figuring out what band of spectrum is needed for 5G, how to accommodate the resulting surge of digital traffic, how wireless technology will factor into the picture, and how non-tech companies will aim to capitalize on the new network's capabilities. You will need to be in an area where 5G is currently being run and using a 5G compatible device, but service providers such as ATT Bundles are already offering 5G access to customers in the US.
With faster speeds and growing access, there will undoubtedly come a rise in data usage, for which telecom companies must be prepared. Pricing and profitability will be major considerations moving forward, particularly as new revenue streams from IoT technology reveal themselves.
Keep up-to-date on 5G and other technology news in our Technology section.