5G networks will enable exponentially faster data speeds than are now available, and their widespread advent, which is anticipated in a few years, is expected to power the internet of things (IoT), smart grids, and artificial intelligence (AI) applications, and to revolutionize products and industries. It's likely to have a huge effect on many aspects of life both in the U.S. and globally.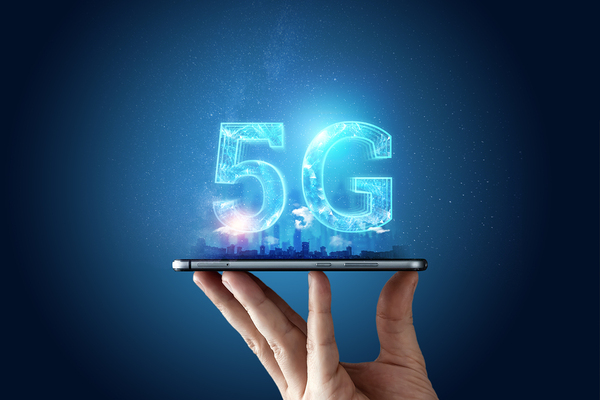 5G data speeds will be exponentially faster than those now available.
Small Cell Installations Needed
One less frequently discussed effect in technology news, however, is the look of the built environment. Existing cell towers won't work with 5G, so numerous small cells will need to be installed before 5G data transmission can become a reality. The small cells will carry antennae that enable 5G connections in cities and other densely populated areas. In 2017, there were approximately 13,000 of the small cells installed. By 2026, over 800,000 will likely be installed, a staggering climb in number.
Small cells, like cell towers before them, are not aesthetically pleasing, and their growing ubiquity, plus the likelihood that there will be many more of them in the U.S., is causing installations to be criticized, if not legally challenged in court, across the U.S.
The challenges are particularly notable, perhaps, in cities known for their aesthetic distinctiveness and charm. In San Francisco, citizens have appealed to the local government to make the installations less intrusive. In New Orleans, the city has been criticized for allowing poles in the historic French Quarter, which necessitate higher placement of many street signs and ruin views from upper story windows.
Opponents include homeowners fearing loss of property values and the business leadership of tourist associations fearing that the charm of the cities will be impacted. In addition, of course, the 5G cells are not the only new installations in cities. As urban areas become increasingly smart, there are an increasing number of monitoring and other smart devices deployed on the nation's streets.
These concerns, however, are unlikely to stop 5G. Installation and use of 5G are proceeding apace in Asian countries, particularly China and South Korea, and the U.S. wants to facilitate 5G cells to ensure U.S. competitiveness.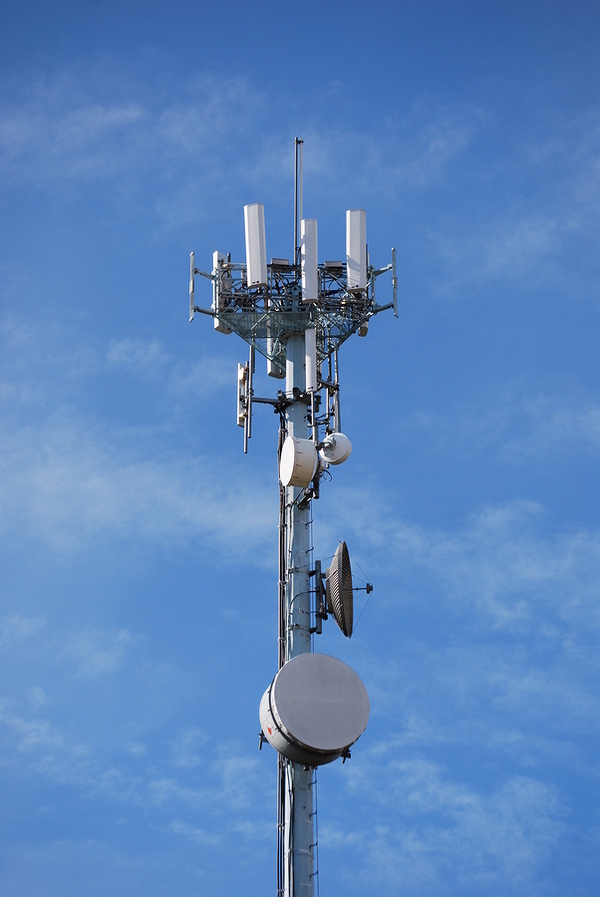 Existing cell towers don't work with 5G, so massive new installations will be needed before 5G can become a reality.
The Solution: Art?
The ultimate solution(s) to these competing claims is not clear. In California, attempts to curtail 5G installations may be successful because the California Supreme Court has ruled that local governments have a right to reject mobile installations if they believe an area's aesthetic beauty would be harmed. The ruling concerned conventional mobile phone towers, but many observers think it could pertain to 5G installations as well.
One innovative approach occurred in Chicago. Teachers from the School of the Art Institute of Chicago vied to design casings for sensors when the city installed them to survey environmental and transportation data. San Francisco has also sponsored art competitions for public wireless boxes in certain neighborhoods in the past. Perhaps making 5G cells sites of art rather than blockers of aesthetic beauty going forward is the answer.