In a time of change and innovation, it may be tempting to think that leadership fundamentals change. This mindset is often encouraged by books and articles about leadership development, which promise new ways for new industries. In fact, new digital industries themselves are often deployed for innovative management training, which can utilize algorithms, big data, artificial intelligence, and even virtual reality or augmented reality methods.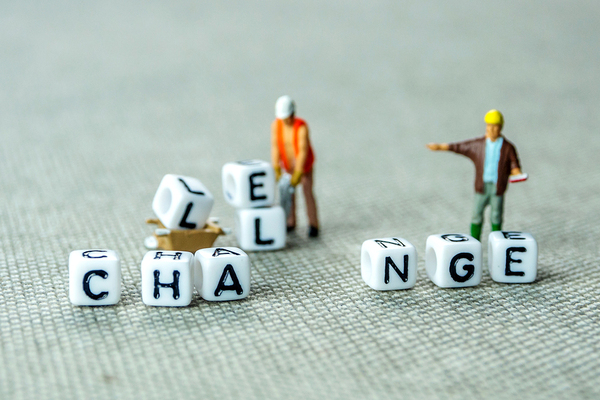 Leaders unify people around a vision for any challenges.
Leadership Fundamentals Remain the Same Over Time
But leadership fundamentals don't actually change over time. Leadership in any organization is about inspiring people to achieve common goals, as a recent Harvard Business Review article points out. Period. Now, the methods of inspiration can vary, from visionary insight to sheer monetary incentivization. The goals can, and do, vary enormously. Even the definition of achievement can change according to organization, from inculcating and accepting different cultural norms to accelerating product development. But leadership is those two things in a nutshell.
Getting there, of course, requires multiple business strategies and steps. In fact, HBR itemizes six fundamental practices in leadership.
Inspiring people around a unified vision for the organization or a piece of it, such as a department.
Creating a strategy for the vision. Choices are made, both positive (what we are going to do) and negative (what we are not going to do).
Recruiting and developing the talent to implement the chosen strategies.
Monitor results, keeping an eye on how they further the strategy.
Developing innovation on an ongoing basis. This can reinvigorate and sometimes cause adjustment in the initial vision and strategy.
Leaders need to lead themselves – embrace self-knowledge and growth to more effectively lead over time.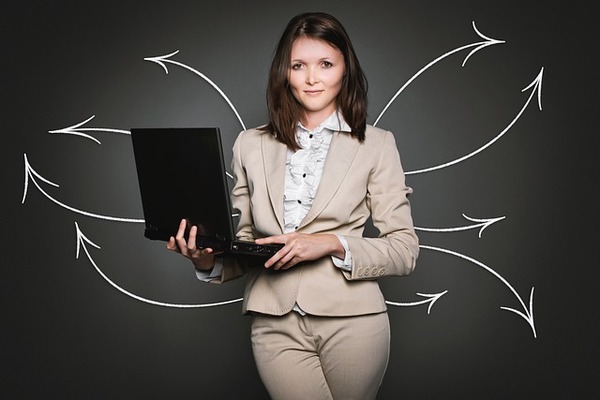 Leaders need to monitor and drive results.
Focusing on People
Some cautionary words need to be kept in mind as well. As Forbes points out, leadership is primarily about leading people. It can be tempting, especially in innovative digital industries, to believe that leadership resides in first-to-market advantage or new product development. Leadership certainly can reside there, but it isn't inherent in any industry or product, no matter how cutting-edge.
That's because motivating people to support and embrace a vision, and aligning top people and their teams, are far more important and integral pillars of leadership. Leadership thus exists in corporations selling products, in nonprofits supporting community goals, in extended enterprises (Amazon and its system), and a network, such as open software developers.
Ultimately, the challenge of leadership development may be both granular – the ability of leadership to inspire teams and teams to inspire each other – and overarching, to embrace the six fundamental principles.
To be truly successful, leadership must empower an ever-growing number of people to take on leadership roles. They need to be identified and groomed for the roles successfully. You need to develop a culture of commitment to the vision and goals articulated by leaders, and ensure that the culture supports the goals and their achievement.