The ongoing controversy surrounding the influence of foreign powers on social media and slowing revenue growth were behind a recent earnings call that led to a precipitous fall in stock prices.
What's really behind Facebook's earnings hit? Is it a blip, or a likely future?
The July 25 earnings call seemed to try to reset investor expectations, calling for a deceleration of revenue growth. It is a consequence of some major crises the company has faced in recent months, including:
Cambridge Analytica. In March 2018, the technology news was abuzz with news that this British political consulting company had bought and used data from Facebook customers from an external party who told Facebook the data was being used for academic purposes. Instead, Cambridge Analytica allegedly used the data of 87 million Facebook users to micro-target campaigns against politicians.
Russian Meddling. The company acknowledged that during the 2016 presidential elections, fake Russian accounts bought more than $100,000 in ads intended to influence voters to favor Trump.
Fake News. Facebook noted it was also allowing for the publication of multiple stories from phony news sites. While most were targeting Hilary Clinton, they were generated about all major candidates.
Other Privacy Issues. In the past year, the company has also been criticized for retaining user videos that had been assumed to be deleted, allowing for the scraping of public profile data, and the scanning of images and links sent between users.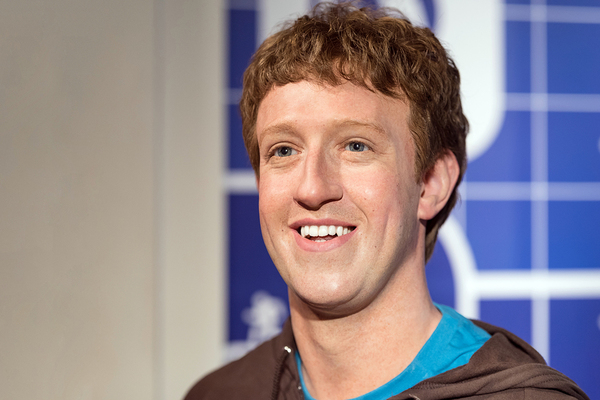 Facebook founder Mark Zuckerberg has faced public criticism and Congressional hearings on recent scandals involving user privacy.
Collectively, the issues have not only eroded Facebook's stock price, but also public faith and trust in the company.
Despite these issues, part of the concern may also be related to market saturation.
Duke University law professor James Cox notes that Facebook has 2.25 billion accounts among the 3.5 billion worldwide who are connected to the Internet. Younger people also are less interested in Facebook than newer social media platforms.
User growth in the United States was flat (185 million daily active users) for the last quarter and down in Europe by 3 million users to 279 million.
What's more, the company is spending more money. Its $7.4 billion spend for the second quarter was a 50 percent increase year over year, driven by 47 percent employee growth (spurred largely by the company's commitment to adding staff in its safety and security areas).
The market is likely resetting its expectations, as the company has projected. In the future, the company may need to examine its business model, driven largely from advertising, game revenue, and the selling of user information.
While this model is not unlike those of other social media giants, the public and political pressure mean Facebook will need to shift its approach to stop the bleeding.