Philanthropies are increasingly utilizing strategies employed by innovative and nimble start-ups in other industries. Recently, the flagship journal in the nonprofit field, the Chronicle of Philanthropy, published a year-end celebration of nonprofit organizations that are contributing most by acting as start-ups, utilizing entrepreneurial business strategy and digital tools to bring help to areas that need it most. Here are two of the year's most innovative philanthropies.
Fresh Food in Underserved New Orleans
One of the nonprofits profiled was Propeller, whose founder studied social entrepreneurship at Stanford.
After a stint at Teach for America in New Orleans made clear the poverty and lack of social mobility faced by many in the city, especially post-Hurricane Katrina, the founder started Propeller with the goal of nurturing the entrepreneurial spirit via small businesses and nonprofits.
Since its 2011 inception, Propeller has assisted 135 entrepreneurs. Their organizations have financials and revenue totaling $84 million and have created more than 300 jobs. The businesses are concentrated on food, health, water, and education.
Propeller's goal is to analyze policy and to develop organizations that can work in complementary ways throughout a sector.
One notable success combined business, food, and education in a city known for its innovative cuisine.
Via a policy initiative, Propeller encouraged the school district in New Orleans to mandate local food as part of its school lunch program. The nonprofit incubated a food-distribution enterprise to provide the food.
Then, to hike the consumption of healthy food, Propeller joined with New Orleans officials to open vacant land within the city limits to urban farmers, who in turn grow fruits and vegetables. Another small business under Propeller's aegis distributes the fruits and vegetables to area grocery stores.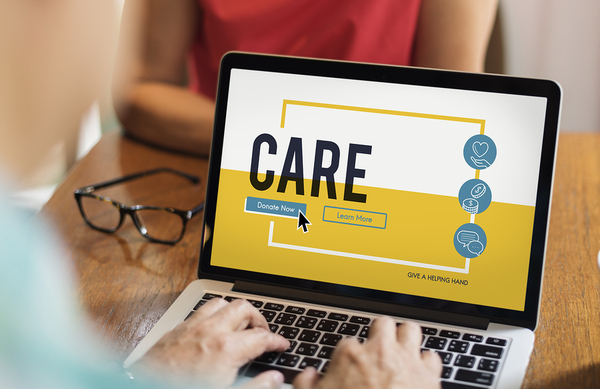 Underserved populations can be served by business and social networks.
Degree-Completion Strategies for First-Generation Students
Another nonprofit, Beyond 12, is designed to help first-generation students complete college. Their completion rates are lower than students whose parents have graduated from college for multiple reasons. They may not be well-financed, they may have to support their families, or need help with social integration and study strategies.
The founder, herself a first-generation student who graduated from Dartmouth, started Beyond 12 in 2009. The nonprofit has assisted over 7,000 students in the past 8 years. Their graduate rate is 72%.
But that's just the beginning. The founder's objective is to help 1 million students every year by 2025.
The methods are those of an innovative start-up: coaching via app development and digital methods. Students can talk to a mentor who is also a first-generation college student via social media, e-mail, or telephone. The organization has its own recently rolled out app, myCoach, through which students can access financial aid advice and campus reps.
The app, interestingly enough, is a Robin Hood College Success Prize semifinalist. It is in the midst of a 3-year randomized, controlled trial to assess whether graduation rates are bettered when the app is used.
These two nonprofits illustrate how well innovative and nimble start-up methods can serve underserved populations, improving outcomes and making sectors robust.