There's no doubt that the COVID-19 pandemic has shaken up the business world, and the gig economy wasn't immune. Though some workers, such as those who do Instacart and DoorDash deliveries, suddenly found themselves labeled as essential workers, others like Uber drivers saw a decline in business.
What does the current state of the gig economy look like amid COVID-19? And more importantly, what can gig workers do now that could reduce the impact in the future?
The Gig Economy Gains a New Level of Importance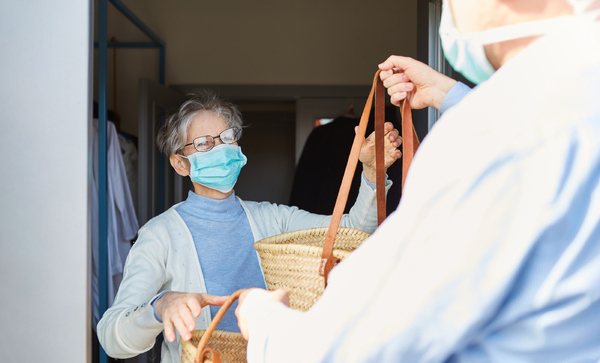 Delivery services rule the gig economy during the pandemic.
For some gig workers, specifically delivery services, the pandemic has revealed just how essential these services are to modern life. As many people are ordered to shelter in place or otherwise want to avoid going out in public, they're turning to delivery drivers to secure everything from groceries to hot meals to much-needed supplies.
In fact, many gig-based companies are actually hiring en masse during the pandemic, while scores of businesses around them are temporarily closing. This is great news for workers who have been furloughed or laid off, as they now have a viable (albeit temporary) source of income during uncertain times that can help them fill the financial gap.
Worker Protections Must Be Re-Evaluated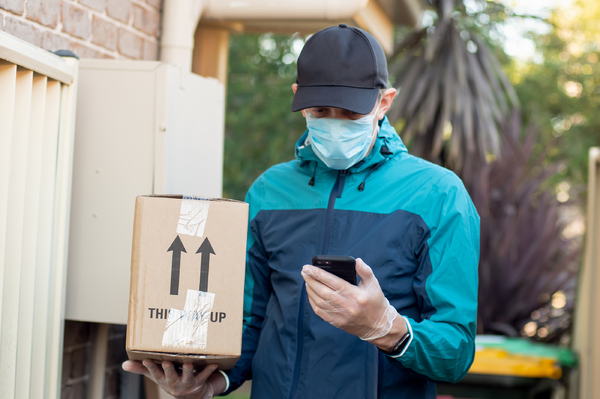 Should companies provide PPE to their gig workers?
Some gig workers may be considered an essential service, but many employees feel they aren't being treated this way. Instacart's massive employee strike is the result of the company not offering basic worker protections, such as hand sanitizer, hazard pay, or paid sick leave.
And since gig workers are technically contractors, not employees, they're typically not eligible for benefits if their pay or hours are reduced. In addition, this also means they usually don't receive health insurance or PTO benefits. The exception, in this case, is the temporary CARES Act, which includes freelancers and gig workers that wouldn't usually qualify for benefits.
But given that much of the country has now seen just how essential gig workers are to maintaining business and meeting the needs of the general public, they now have some leverage to potentially increase their wages or earn a different employment status that would open the gateway to benefits.
Some companies appear to agree and are making accommodations for workers.
For example, Uber announced they have 30 full-time employees working solely on Coronavirus-related issues. They've recently set up a website where Uber drivers could request sick pay, provided they provide documentation from a medical provider that they've tested positive or have otherwise been told to quarantine themselves.
Some Gig Workers are Earning More, But is it Worth It?
While many gig workers have seen a decline in demand, and therefore pay, others are seeing their average hourly earnings climb by as much as $5 or more.
However, some workers have cited that it's taking longer than usual to fulfill orders. They're standing in longer lines at the store. In many cases, they're not able to secure items that have been cleared from store shelves, such as hand soap, sanitizer, and toilet paper. This makes it almost impossible for workers to meet minimum performance expectations.
For many gig workers, it's a balancing act: larger orders and higher tips are helping to balance the inefficiencies of not being able to take as many orders.
Still, one thing remains clear: the gig economy still has several "kinks" that need to be worked out if it's to provide a viable long-term solution to workers and users alike.