Thirty-three million job claims in seven weeks is enough to take a toll on consumer confidence. Unfortunately, we are living this reality in the United States, as the global pandemic has caused massive business shutdowns not seen since the Great Depression. The pace of layoffs has stymied state unemployment officials, who are struggling to keep up as their coffers begin to run dry.
Economists are hoping these problems ease as state economies gradually start to reopen. But where is consumer confidence in these numbers? What can we foresee this summer? How can your business stay one step ahead?
The Economy and Consumer Confidence
Politico reported on consumer confidence recently, and the news was bad. The latest findings reveal that big and widening cracks in consumer confidence are happening. When consumers lose faith in the economy, they stop spending, and Politico reports consumer spending is 70% of the overall gross domestic product (GDP). Behind that confidence lies income; and job losses bode ill for consumers to feel confident about their budgets, their ability to pay bills, and their need for any items they consider unnecessary.
Prior to the pandemic, Politico reminds us that consumer confidence was at an all-time high. But the University of Michigan reports that consumer confidence shrank quickly in April from 89.1% to 71%, which was the biggest one month decline in history. Today, consumer confidence is at its lowest since 2011. MarketWatch says, "Almost overnight consumers have turned from being optimistic to deeply pessimistic." They predict that consumer confidence may fall to the record lows seen during the 2008 recession. MarketWatch suggests that a quick fix is not likely, and to be "prepared for a longer and deeper recession." How can business leadership respond?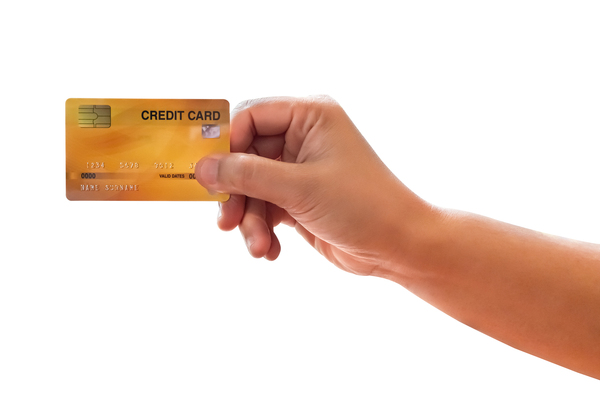 Consumer spending is 70% of our GDP.
Business Strategy for Uncertain Times
Even with limited state reopening's on the horizon, a new McKinsey report says, "32 percent of consumers say they will reduce their spending over the next two weeks." However, there are also signs of optimism; the same report also says discretionary spending on things like alcohol, food, pet care, entertainment, skincare, and makeup "is starting to rebound."
Consumers are adopting or reinforcing online spending habits, so business leadership should shore up their online presence in a way that takes advantage of this trend.
McKinsey predicts that these behaviors will be our new normal for some time to come, stating, "Consumers have a strong intent to continue digital activity replacements such as telemedicine and remote learning, digital pastimes like online streaming and fitness, and physical activities like spending time outdoors and digitally-enabled exercise machines." But, they caution, in-person and group activities will likely lag until a vaccine is developed and government-imposed restrictions are lifted—and not necessarily in that order.
Business strategy must evolve in relation to changing behaviors. In many cases, the survival of your business depends on it. Business leadership must work to reevaluate their continuity plans in light of an evolving economy. Consumer confidence will likely impact sales this summer, and organizations must stand prepared to make adjustments in order to adapt to ever-changing market realities.