Stimulus checks have already started arriving in bank accounts across the country. For many Americans, the money couldn't have come soon enough as they face mounting debt, job loss, and other financial challenges.
A recent study revealed that many Americans have already earmarked their windfall for specific expenses. But first, they have to qualify to receive the check — and several specific groups won't make the cut.
Some Americans Won't Be Getting Stimulus Checks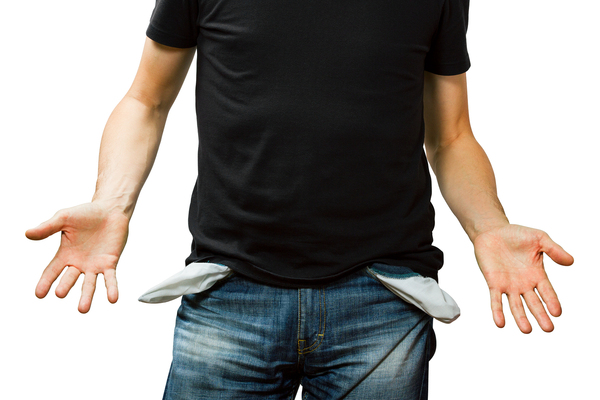 Some groups aren't eligible for the stimulus package.
The CARES Act determines eligibility for a stimulus check based on an individual's 2018 tax return (or 2019 tax return if already filed). This leaves out many students, who are typically claimed on their parents' tax return or don't make enough to file a tax return. It also doesn't cater to some elderly or disabled individuals who are claimed as dependents, immigrants without a social security number, high wage earners, and newborn babies who weren't part of their parent's latest tax return.
And for those who filed with TurboTax or H&R Block, there could be a delay in getting their checks due to a "glitch." The IRS says it's because they didn't have the individual's direct deposit information on file.
Though the IRS is working to resolve these issues, the following stats pulled from a recent Crediful survey indicates that many Americans may not be able to wait much longer for the money they're owed.
Here's how respondents say they plan to spend their stimulus money.
Housing Costs Will Account for 25%
According to Crediful, just over one out of four people said they would use part or all of their money to pay for housing. In fact, respondents admitted that more than half of their stimulus money would be spent on essential purchases, not stocks, investments, or desires. This isn't surprising, given that many analysts believe that more than 11 million people around the world may be forced into poverty directly due to the pandemic.
Nearly Half of Americans Will Use Stimulus Money for Groceries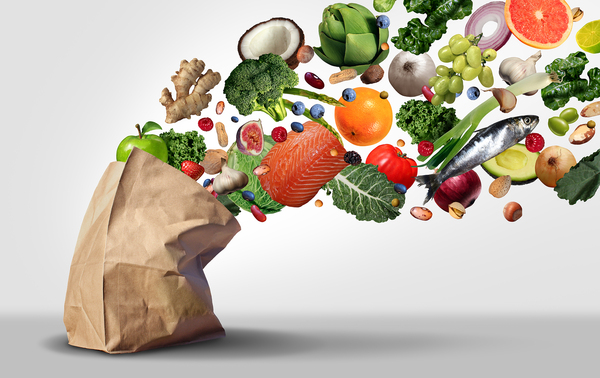 Groceries are one of many essential purchases Americans are prioritizing.
Another essential purchase topping the priority list is groceries. People are avoiding eating out as much as possible and are cooking more at home, which automatically increases the weekly grocery spend. Also, children who used to rely on school breakfasts and lunches are now eating two extra meals per day at home, further increasing the need for groceries.
Bills and Utilities are Top Priorities
More than 46% of survey respondents say they will use their stimulus money on utilities and other bills. As more people are staying home during the day, energy costs are likely to increase, so the stimulus money can help to offset the difference. Unemployed respondents were more likely to use their money on essential purchases.
While you may not know when your stimulus check is arriving, you can start planning for how to use it. Doing so can help you leverage your funds in the best possible way to help you mitigate any negative financial impact caused by the pandemic.