The Coronavirus has surpassed SARS as being the worst virus outbreak in China's history. In addition to the 1,770 deaths, 70,548 confirmed cases, and millions of Chinese citizens under quarantine, there's also the impact to the global economy to consider — and plan for as best as businesses know-how.
Though experts like White House economic council director Larry Kudlow have gone on record to say that coronavirus will likely have minimal impact on the U.S. economy, it's clear that some businesses will feel its effects more than others.
Let's look at some specifics:
Coronavirus Impact on the Supply Chain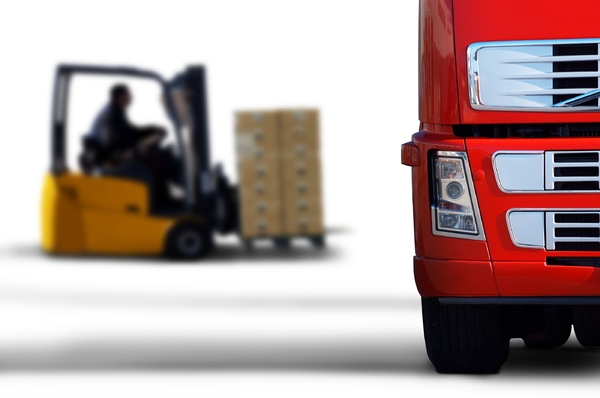 Supply chains will be deeply affected by Coronavirus.
China's GDP makes up about 17% of the global economy, with more than $2.7 trillion in exports. It's earned the recognition of being the manufacturing center of the world, and the United States imported roughly $540 billion worth of products in 2018 alone.
Businesses who rely on Chinese imports may be flush for the moment, but the effects of manufacturing centers shutting down for days at a time so that Chinese workers can stay home will become more evident in the coming months.
With more than 60 million people under quarantine, businesses do not have the labor they need to operate. Production schedules fall behind, which means fewer goods are being shipped out to buyers. And of those factories that are able to remain in production, a slow-down in logistics may create shipping delays. Materials sourcing may also present production challenges if companies do not have additional suppliers to fall back on.
Certain Industries are Affected More than Others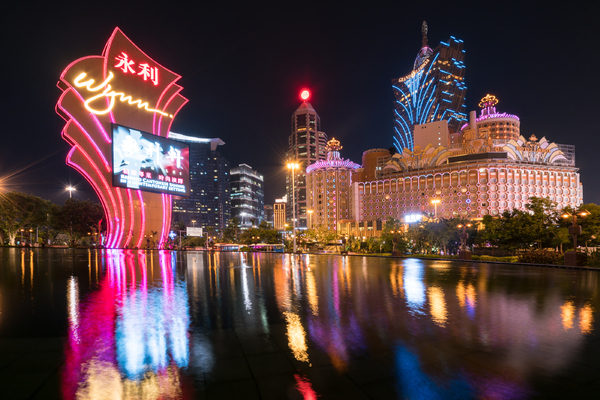 Macau, the world's gambling center, is feeling the impact of Coronavirus.
The industries most likely to feel the impact of Coronavirus are those in transportation and hospitality, as one is largely dependent on the other.
So far, hundreds of flights from the United States to China have already been canceled as airlines are taking extra precautions to avoid spreading the virus. Wynn Resort claims it's losing between $2.4 and $2.6 million every day its casinos in Macau are closed, citing payroll for more than 12,000 employees as its largest expense. Macau is the world's gambling hub and is also the site of several confirmed Coronavirus cases.
Retail is also experiencing its effects. Apple recently announced it was temporarily shuttering stores, offices, and contact centers in China out of caution. CPG beauty company L'Oreal has also gone on record to say it will feel the impact of the virus, as China is one of its biggest markets.
Going Forward Using Hindsight
Though there is little that companies can do at the moment to mitigate the business impact of the Coronavirus, they can use it as a learning experience to help future proof their business moving forward.
Now could be an essential time to re-examine the supply chain and diversify their partnerships and suppliers, as well as implement technology to improve resource planning. Though it's not an end-all solution, avoiding the potential for bottlenecks can help to reduce drastic effects that can pose significant financial challenges in the future.