Though Halloween is still barely a blip on the radar, Christmas trees are already on display in major retail stores. This means holiday shopping isn't too far away. In fact, more than 38% of consumers start shopping for gifts before November, which means consumer companies have already prepared their holiday business strategy, have already got in touch with companies like exfreight.com to organise their product shipments, and are checking it all twice to ensure everything is spot on for the holiday season. Some brick and mortar stores find that printing Christmas-themed banners is a great way to set themselves apart from the other stores in the area. It's a way of showing the public that there are Christmas items in-store, encouraging them to come in and browse. Perhaps more stores should consider getting some banners done by finding a local banner printing service. This should encourage more of the public into the store, increasing sales.
How important are holiday sales for American businesses? So important that President Trump announced "he is delaying some tariffs on Chinese imports ahead of the Christmas season to stem their potential impact on holiday shopping," as CNBC reported, adding that "The U.S. trade representative said the delay would apply to a wide variety of goods, including certain electronics such as cellphones, laptops and video games. A slew of Christmas-related products also appeared on the delay list. They include decorations for "Christmas festivities, nativity scenes and figures thereof," as well as Christmas tree lights and ornaments."
For businesses dependent on holiday sales, this period marks the final chance to make adjustments before holiday sales start picking up. Some keys:
Know Competitors – and Their Plans
Big retailers like Amazon, Target, and Walmart are already sharing details of their holiday business strategies, and smaller retailers should take note. For example, Target recently announced its intention to hire 130,000 workers, a move that will help to double the current size of its online ordering and drive-up services teams.
This strategy shows they're investing a lot in convenience and multichannel ordering, which can help them earn a competitive advantage this holiday season. In other words, this is where the competition lies.
Get Staffed
Holiday hiring is well underway for many retailers, etailers, and logistics providers. The challenge for most retailers: Not only will they need time to train and onboard seasonal helpers, but also they will also need to grab top talent before it goes elsewhere.
Senior managers should be working closely with HR leaders to ensure streamlined on boarding and training processes are in place. One major concern: Poorly-trained employees can help retailers meet holiday staffing gaps, but do so in ways that damage the overall brand. After all, nothing represents a brand more than employees.
Prepare Your Website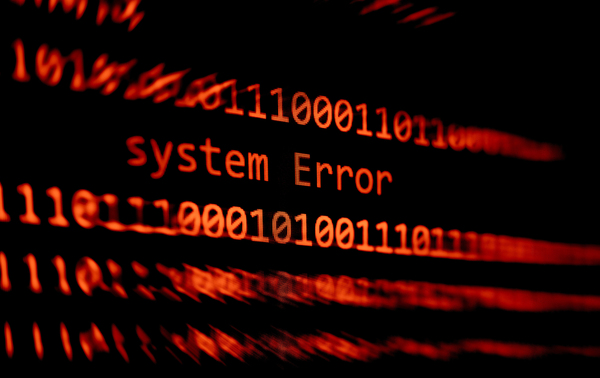 An unresponsive website can cost you hundreds of thousands of dollars in sales.
It's a surprise that this point needs to be reiterated, but each year it seems a new poster child for crashing websites makes the headlines. Case in point from Business Insider: When J. Crew's website crashed on Black Friday in 2018, they lost upwards of $700,000 in sales.
Customers can use sites like is it down to find out whether your site is down and it's not their connection or computer. It's a useful tool you can use if anyone contacts you with issues in a peak sale time. Now is the time for retailers to increase bandwidth and perform critical site testing to ensure nothing stands in the way of the holiday shopping experience.
Fight Free Shipping with Free Shipping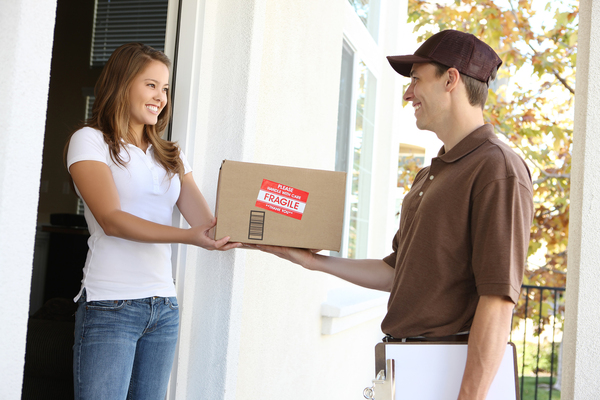 Online shopping will be stronger than ever.
Free shipping is here to stay. Amazon Prime members enjoy free two-day shipping on hundreds of thousands of items, while Walmart customers can ship items free to the store or to their door with a minimum purchase.
This presents a significant burden for midsized retailers. However, free shipping could be the deciding factor on whether or not they get the sale. In fact, more than 60% of survey respondents admitted that shipping costs would influence their buying decisions. Bottom line: Retailers must adjust now, or pay a hefty price later.
Double Down on Streaming Ads
Key statistic: More than 30% of the holiday shopping market comes via digital ads.
The majority of ad dollars are still spent on traditional outlets, including network TV, yet nearly half of consumers have or plan to cut the cord and go streaming-only. Including services like Hulu in the marketing mix may give you much more visibility than pouring every dollar into traditional media.