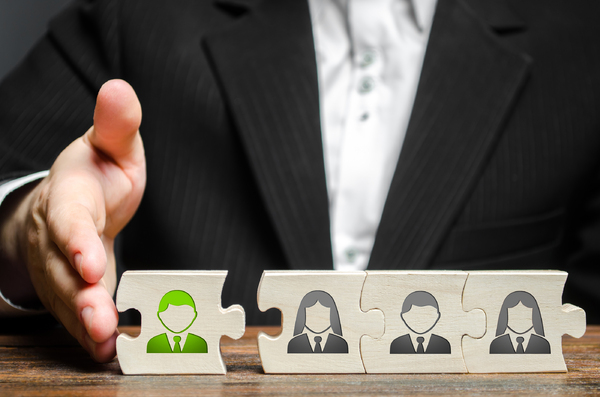 Successful hiring should be a win/win situation.
A strong economy and low unemployment are inherently good things, but they've also created challenges for startups in the form of competition for top talent.
In a typical startup business strategy, new companies need to find qualified candidates that will help them scale quickly and become viable in the marketplace. However, they also have a budget to stick to and need to watch labor costs closely.
This delicate balance can actually be a good thing for job seekers interested in getting a ground floor job with a burgeoning company. Combining in-demand skills with a reasonable salary can help you find a sweet spot and set you for success.
Here's a quick look at the most highly sought after jobs in start-ups and what they're currently paying.
Software Engineers and Developers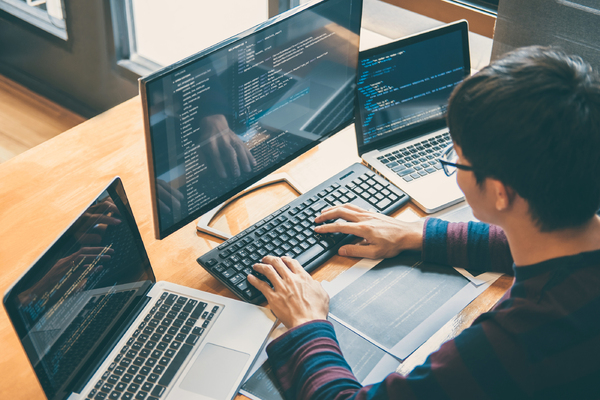 The demand for tech jobs is rising.
Tech jobs as a whole are only growing, both in the number of openings and in terms of importance to businesses. More specifically, software engineers and developers take the top rank of most in-demand jobs at startups. This is largely because software is the foundation of many businesses (think Airbnb, Lyft, and Uber Eats).
Another source found that out of the 3,000 jobs postings on LinkedIn's recent list of Top 50 Startups, more than 900 of them were in technical positions. The industry as a whole is projected to grow 24 percent in the next seven years, with a current average salary of $105,590 per year.
Mobile App Developers
As mobile usage increases and the push for mobile user-friendliness continues, so too will the need for mobile app developers. Mobile web traffic already accounts for more than half of all web traffic, and current forecasts predict that by 2022, mobile usage will increase by more than 600 percent.
To keep pace with the industry, more companies are predicted to create or increase their mobile app business strategy. This is a specific subcategory of software development, with salaries ranging from $75,000 up to $120,000 or more, depending on experience.
Data Scientists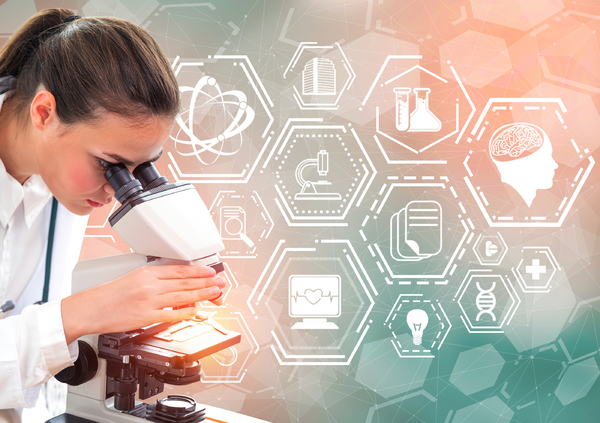 The more data companies generate, the more they need data scientists to leverage it.
Small startups and large corporations alike will always have a need for data scientists. Truth be told, this role can be even more critical to startups. Even though they don't have much of their own data to speak of, they will want to start organizing and maximizing the data they do have as quickly as possible and use it for better business insights.
Data scientists jobs have an average salary of $113,436. The job's demand increased by 28 percent in 2016 alone and is expected to continue trending upward in the industry.
Company Operations
Day-to-day operations jobs include things like customer success, management, HR, quality control, and process engineers. These jobs aren't exclusive to tech-focused companies but are rather found in increasing demand throughout the country across a number of industries.
According to Payscale, the average operations manager salary is roughly $63,000, but keep in mind this can vary by industry, company, and experience.
Whether you're looking to work for a startup company or are seeking talent for your startup, one of the biggest favors you can do for yourself is to know what you're up against. When you can stay one step ahead, you're in a better position to strike the ideal balance of experience and salary for a successful venture.