Amazon announced recently in technology news that Prime Day in 2019 will be a 48-hour event, starting on July 15. It's the first time that July's Prime Day, an annual Amazon event with major sales offered to Prime members, has lasted more than 36 hours, the length of last year's Prime Day.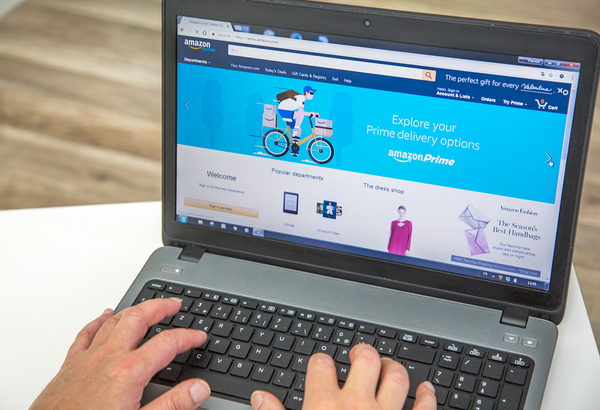 This year's Prime Day will be longer.
Prime Day has been a huge success for Amazon, in several different respects. First, the giant e-tailer sells mega-large quantities of merchandise and powers its sales growth on the day, as part of its business strategy. Last year, Prime Day sales rose above sales for Cyber Monday, Black Friday, and 2017's Prime Day. In fact, data indicate that sales for the first 12 hours of 2018's Prime Day climbed a whopping 89 percent over the year-prior day.
Second, Amazon has essentially instituted a new sales holiday to compete with – and outdo – the more traditional holiday shopping period in the winter. Consumers have responded impressively. About one in five consumers plan to spend $300 on Prime Day. A considerably larger number, 60 percent, plan to spend $100 on Prime day. Over 50 percent plan to buy shoes and apparel, 48 percent shopping for home goods and appliances, and 44 percent will be eyeing consumer electronics.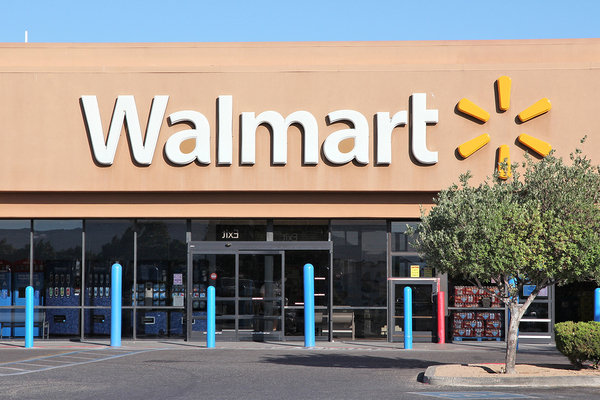 Walmart is the top competitor to Amazon on the day, with 44 percent of consumers planning to shop there.
Success Fosters Success
There's no better indication of the success of making Prime Day a sales holiday, perhaps, than the fact that it's become a holiday throughout the retail industry. Other retailers started holding their own Prime Day specials on or near Prime Day several years ago to compete. In 2015, for example, seven retailers held competing sales on Prime Day. Last year, that small number had swelled to 194 retailers. This year, it's expected to be 250.
One of the largest retailers to take an "if you can't beat them, join them" approach is Target. Last year, Prime Day was one of Target's largest sales days in the 12-month period. (The company does not call it Prime Day, of course, but it's a summer sale that takes place on the same days.) Target has aggressively advertised the competing sale, appealing to consumers who are not Prime members by touting its lack of a membership fee, as well as free delivery if orders exceed $35 and same-day shipping, all competitive with Amazon's offerings.
Consumers are taking notice. Forty percent plan to hit Target on Prime Day and almost 33 percent of customers say that retail deals on Prime Day are better at other retailers. Competitive companies include Walmart, where 44 percent of consumers plan to shop on Prime Day (the top competitor to Amazon) and Best Buy, where 24 percent of consumers plan to head.
It's not all an e-tailing phenomenon, either, as 31 percent of consumers plan to sbrick-and-mortar-mortar stores on Prime Day.
The multiple sites and the amount of money households plan to spend is an indicator of how strong Prime Day has become. Industry observers believe that consumers use it as a time to shop for back-to-school items and to get a jump on holiday shopping.