The new tariffs imposed on Chinese imports in the U.S. are likely to have a disproportionate impact on some retailers, and thus on malls, which are already struggling due to the rising number of Americans purchasing goods and services online rather than in brick and mortar stores.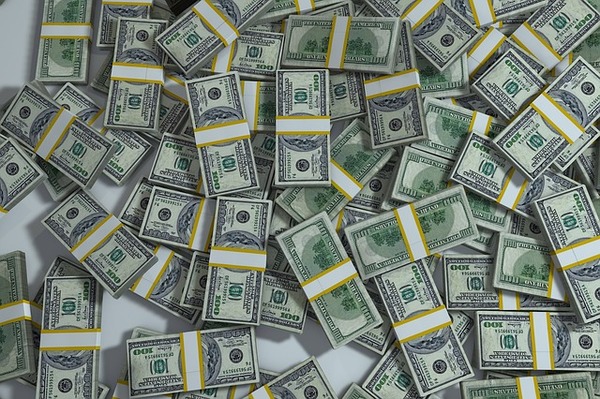 The tariff increase applies to $200 billion worth of Chinese goods, which could ultimately cause price increases in the U.S.
Tariffs to Have an Impact on U.S. Consumers
In May, the Trump Administration hiked tariffs on $200 billion worth of goods imported from China to 25 percent from 10 percent. The move is likely to raise the costs of a wide range of products in the U.S. that utilize these goods.
That, in turn, will have a ripple effect on retailers and U.S. consumers who shop them for which business leadership needs to prepare. The goods themselves are likely to rise by about 4.5 percent in price. Once producers factor those hiked costs in, they are likely to raise prices by about 10 percent to 15 percent to compensate for greater costs and reduced margins, according to a report by Wall Street firm Cowen (quoted in Forbes). The amount may not seem like much, but it is likely to hit lower income consumers the hardest. Incremental costs to consumers could be as high as $100 billion or even more.
Ultimately, a typical U.S. family of four could be spending as much as $2,389 more per year as a result of the boost in tariffs. U.S. gross domestic product (GDP) could fall by more than 1 percent and 2.2 million jobs could be lost in the U.S.
The National Retail Federation is concerned enough to have issued cautionary words, noting that small businesses are especially vulnerable and that higher consumer prices, falling wages, and pushing investments further into the future can all result, as well as stores having to cut the number of workers they hire.
Some analysts believe that the tariffs will trigger even more store closings, on top of an already high rate. In just the first 19 weeks of 2019, 6,196 stores closed, versus 5,864 closures in all of 2018. One forecast estimates a potential 12,000 U.S. store closings before the year is out.
These closings affect malls throughout the nation. Many are already closing because they have lost anchor tenants such as Sears, and because of the number of stores closing.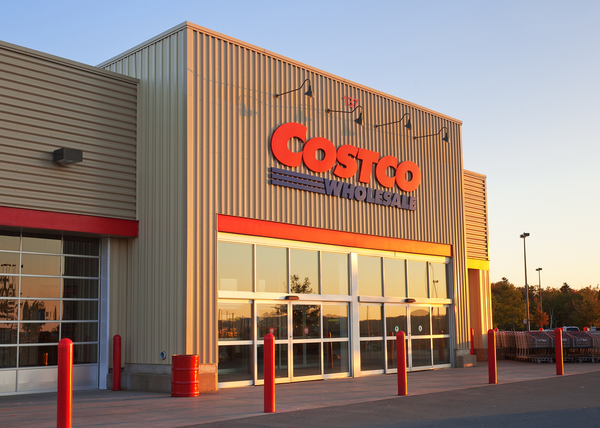 Value retailers like Costco could benefit if prices rise, as consumers seek deals.
The Picture for Retailers
For individual retailers, this can add up to a bleak picture. Retailers such as Williams Sonoma, RH and its brand Pottery Barn, for example, are likely to be hit hard by price increases. So will apparel retailers like Gap, American Eagle Outfitters, J.C. Penney, L Brands, and Kohl's, whose raw materials are subject to higher tariffs.
However, the business strategy of other retailers might benefit, actually, as consumer pocketbooks are hit. Traditionally, consumers will begin to seek value for their shopping dollar as prices rise and wages fall. Furniture retailers like Ikea and Wayfair and clothing stores like Burlington, Ross, and TJX could see the silver lining in the overall tariff cloud.
Retailers that focus on lower prices across the board, like Walmart, Costco, and Dollar General, might also benefit.