Digital gurus and technology news junkies look forward to leading industry analyst Mary Meeker's annual Internet Trends report, and the latest for 2019 has just been released. Meeker first compiled a report of her insights of internet statistics and trends in 1995, and everyone from entrepreneurs to techies to the C-suite eagerly drinks up the knowledge she spills each year.
Here's a brief recap of the Internet Trends report for 2019 so you can prepare for what's to (likely) come.
Internet Penetration Hits 50 Percent
For the first time in internet history, more than half of the world now has access to the internet. Of those, more than 90 percent can access the internet via a 3G network or better, and, 96 percent of users live within range of a mobile network.
This has also signaled a slowdown in penetration growth, as it's getting harder to reach new users.
E-Commerce Growth Is Slowing
Amazon accounts for 40 percent of all U.S. e-commerce sales.
E-commerce and physical retail alike remain healthy and growing slightly, but e-commerce's growth is slowing compared to last year. For comparison, e-commerce rose by 12.4 percent over last year's 12.1 percent over the prior year.
Overall e-commerce spend from 2018 totaled $517.63 billion, which was an impressive increase over 2017's $449.88 billion, but the growth rate has slowed slightly.
Mobile Advertising Accounts for a Third of Ad Spend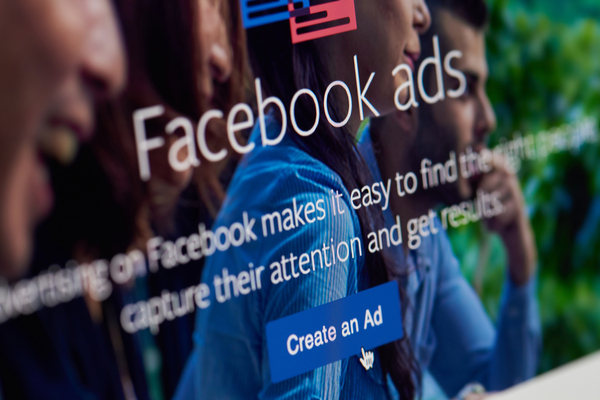 Facebook is the second largest advertising platform, trailing only Google.
Mobile advertising claimed 33 percent of advertisers' budgets, which is up from 0.5 percent in 2010. As consumers spend more time on mobile devices, ad spend on print, TV, and radio continue to fall.
However, this may change as more consumers are looking to detach from their smartphone devices. Smartphones sales are slowing and people are finally starting to take their smartphone usage and screen time seriously.
Digital Media Consumes a Quarter of Our Day
Digital media consumption continues to be a hot topic, as the average user spends more than six hours per day using devices. About three hours of this time is spent exclusively on mobile devices.
The Cloud Is the Number One Data Storage Locale
More data is now stored in the cloud than on local devices or servers. Tacking onto this trend, cloud-based services from Amazon, Google, and Microsoft are closing in on about $14 billion collectively, an increase of about 58 percent year over year.
Podcasts Are Growing in Popularity
Podcasts have been around since 2004, but last year was a major breakthrough for the format. Nearly 70 million people worldwide tune into podcasts regularly, a number that's nearly doubled in the past four years.
Amazon Echo Users Have Nearly Doubled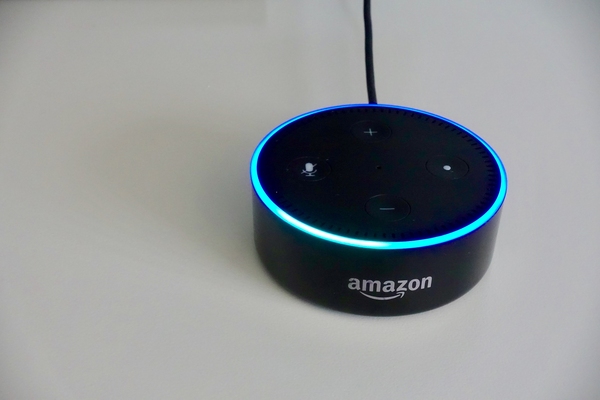 Amazon Echo is one of several Alexa-powered devices.
Amazon Echo devices are now in 47 million households, which is doubled over last year's figures. The device is one of Amazon's best-selling products and the company has now sold more than 100 million Alexa-fueled devices.
What to Look For in the Coming Year
Meeker's report gives us a taste of how the internet changes year over year. You can view the report in full for more top insights.
For all things tech, head back to our Technology News section.