The popularity of a company based on its employees' sentiments is one of the most telling signs of its business leadership. Employees want to work for winning companies that not only make a difference in their lives, but also in the lives of everyone they serve.
Every year, LinkedIn releases a list of top companies based on four data-driven criteria from its 546 million users: engagement with employees, employee interest in the company, job growth, and retention.
Take a look at who took the top three spots and what they're doing right:
Alphabet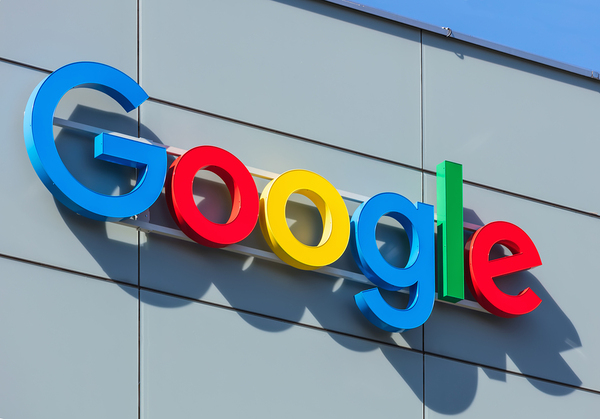 The parent company of Google, Alphabet is no stranger to the top of "best companies" lists. Employing just under 100,000 and with campuses in many top cities in the country, the juggernaut invests just as much in its people as it does its technology and services.
Its employees have touted it as a great place to work for myriad reasons, including creative freedom, morale, and an innovative work environment. They spend 20% of their time pursuing innovative ideas they're passionate about, which has led to the development of Google Maps street view and Google Alerts, among others.
Employees particularly love the perks: game rooms, bicycles to get to and from meetings, on-site medical services, 18-22 weeks of paid parental leave, educational expenses, and Bring Your Pet to Work days.
Facebook
Facebook has ranked high on "best companies" lists for years and continues to be a favorite place to work. The company is largely focused on employee happiness and allowing each person to contribute their strengths.
There's a lot of autonomy at Facebook, which presents numerous opportunities for employees to do whatever it is they do best. The company doesn't focus on titles, but the creativity and quality of work that each person brings to their role. It's a community in every sense of the word, and the people at Facebook feel they're contributing to something much greater than themselves.
Amazon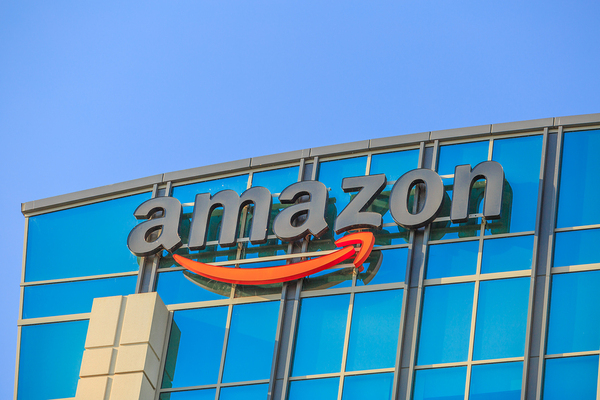 Amazon has come a long way from its "churn and burn" culture of years past. Amazon recognizes that employees have a life outside the company, and they've put together some competitive benefits employees actually want. Work from home days, career growth, job flexibility, and an overwhelming sense of purpose are some of the key factors that make employees want to work here.
In recent years, the company has scooped up other top companies known for their strong cultures, including Zappos and Whole Foods. Every move they make is well calculated for the good of the company and its employees to ensure business decisions won't taint their employee-friendly image.
Takeaways from LinkedIn's Top Companies
For business leaders who seek to strengthen their companies, it pays to learn from the best. Aside from being tech savvy, all three top companies share a commitment to their people.
View the complete list of 50 companies here.
For more technology news and business leadership insights, check out our Technology and Leadership articles.