While technology careers continue to flourish, the future of one segment in the industry looks grim—and it's arguably the single most important component of the field.
The demand for cybersecurity is steadily outpacing the number of people able to fill those jobs. It's estimated that by 2021, there will be 3.5 million vacant cybersecurity jobs. And of the candidates applying for these jobs, more than three out of four will not be qualified.
It's a growing problem in many regards, particularly as technology continues to assume a greater role in everyday life. A lack of cybersecurity puts organizations at risk, and as technology evolves, so will the need to protect users and their data from would-be hackers and other digital threats.
One potential way of solving the labor shortage problem is currently being explored: put the college IT education to work as soon as possible through leadership development.
A Whole New Meaning to Hands-On Education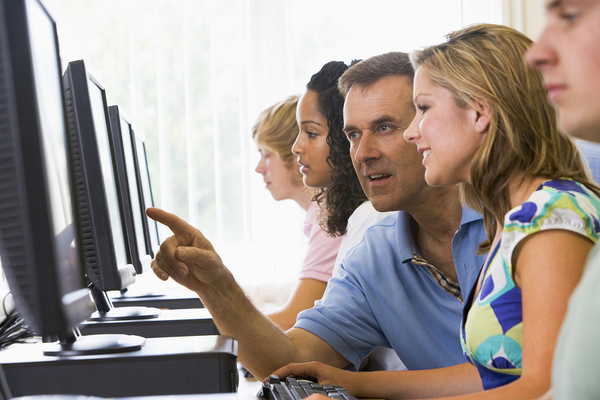 IT students get hands-on training from security analysts
In the latest technology news, Texas A&M has a found a short-term solution to its own cybersecurity labor shortage: recruit IT students to lend a hand.
Using AI software, students with little to no knowledge are able to identify, monitor, and fix threats. Students work alongside trained professionals in the school's Security Operations Center, which wards off around one million attempted hacks each month.
Now, the majority of the center's workforce is made up of students of varying levels of cybersecurity expertise. They receive critical hands-on training and exposure to cybersecurity threats in the workplace, in addition to a paycheck that can help to pay for school.
Improving Education Opportunities through Leadership Development
Texas A&M is tackling the cybersecurity labor shortage at the source: better education is needed to get candidates ready for the field post-graduation.
The responsibilities students face in the Security Operations Center aren't fake modules or textbook scenarios. When students arrive for their shift, they face a whiteboard of the different areas of the university and the threats that each area experiences. The AI software has already prioritized these threats, leaving students to check each one and determine if any look suspicious.
Students are exposed to the exact line of work they're hoping to be in after graduation, with the benefit of a real setting with real security analysts.
It's a win/win for both the students and the school, who says they have no trouble filling positions. But it's also poised to benefit companies feeling the dangerous pressure of the cybersecurity labor shortage by having qualified candidates right out of college to join the field and fill the gap.
The Future Relies on Automation and Human Talent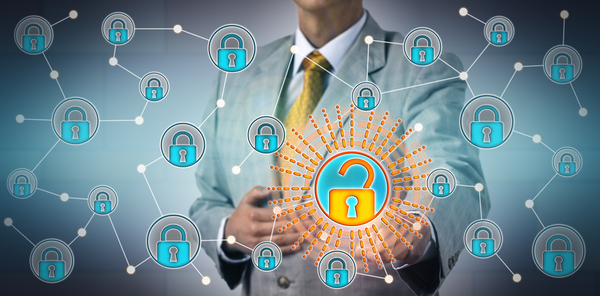 Cybersecurity professionals and AI will work together
Though automation is poised to solve business problems like cybersecurity, it shouldn't be regarded as the only solution.
For Texas A&M students, automation has been an integral part of their hands-on training and mitigating cybersecurity threats. But the human element will always be necessary as hackers can eventually circumvent algorithms and even contaminate training data.
Human cybersecurity professionals are desperately needed, and this new side of hands-on education is being touted as one of the most effective ways to attract students to the field and get them job-ready after graduation.
For more technology news, head to our Technology section.