Digital learning is on the rise on U.S. college campuses, both in what is studied and how. New programs, for example, are exploring big data and networked design. Programs of all types are either increasingly online or blended, with digital reach as important as paper and pencil once were.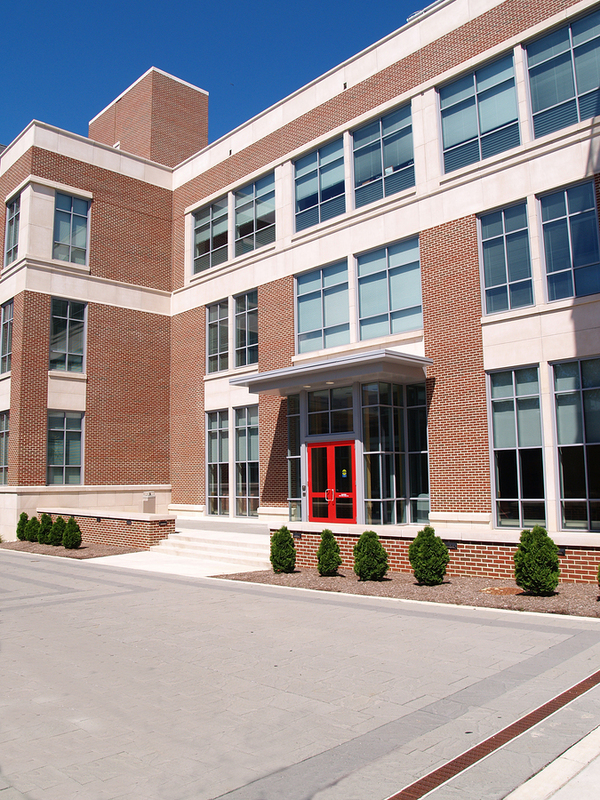 The rise of digital learning is affecting how university buildings and campuses are designed.
Affecting the Design and Look of Buildings
In fact, the growth of digital learning is pronounced enough that it affects the ways college campuses look and the design and repurposing of new buildings. Centers of digital learning, for example, are getting larger according to technology news.
The effect of digital learning is being seen in campus building design in two major ways, according to the industry publication Education Dive. 
The first way? The old campus assumed a need for large lecture halls, smaller individual classrooms and seminar rooms, and study carrels, perhaps, in the library. The new campus assumes online learning and blended learning (which is a combination of online and physical classroom instruction). Professors may be presenting interactive classes in which students engage with the teacher, other students, and each other's smartphones. Technology has become both a means of provision and a means of study.
The second way? Campus information technology (IT) centers are already, on the whole, up-to-date and sophisticated. But they are likely to become even more so, as the arms required to back the new push. Campuses will need state-of-the-art WiFi and internet connections, as well as abundant charging stations for a plethora of devices.
Hand-in-hand with these two elements in a technology-infused drive to collaboration. Spaces are being designed with "digital campsites" and spaces where collaboration can take place, from small groups that are subsets of classes to teamwork between distance learners and on-campus students.
Not only are these moves showing up in the physical design campus-wide, but they are showing up in interior spaces. Libraries, for example, may create more space devoted to small group private meeting rooms that foster collaboration, and dedicate less space to physical books. (The rise of electronic books fosters this move as well.) Gyms, which are large rectangles, might be repurposed to become large collaborative centers for visual culture and media. One such gym, at Pennsylvania's Haverford College, has won awards for its innovation.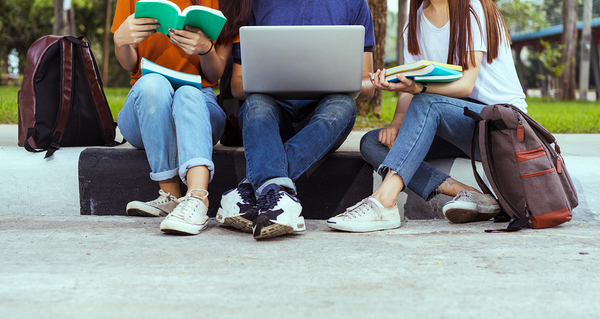 Campuses will increasingly need strong WiFi and abundant charging ports for devices.
More Planning Needed
Educational leaders, however, don't think contemporary college business leadership is planning well enough for the new digital changes. The Society for College and University Planning (SCUP), for example, found in a survey of educational planning generally, that "IT or Technology Planning" ranked #12 in effectiveness, out of a total of 15 categories.
That said, there are several reasons that IT planning is running behind. Through the growth in online learning has been strong over the past decade, it is not yet clear how large the overall impact will be. Will residential campuses shrink in importance and thus in size? At present, the jury is still out.
A more important and long-term reason, perhaps, is that administrators are split on how colleges should adapt to digital learning. Should they simply adjust constantly, in small ways, with more charging ports and more extensive WiFi? Or should there be large-scale commitments to new centers and a different physical model? Should there be a combination of both?
At present, the jury is still out here as well. The contours of the campus of the future are beginning to take shape, but are not fully here.