The co-founders of Instagram, Kevin Systrom and Mike Krieger, recently announced their resignation. The two founded Instagram and sold it to Facebook for close to $1 billion six years ago. Despite Facebook's ownership, though, the founders remained in high-level positions as chief executive officer and chief technical officer, respectively.
There are persistent rumors that one of the driving reasons behind the resignation is tensions with Facebook. Are the reports of tension true? And if they are, what is the future of Instagram, a popular photo- and video-sharing app, likely to be?
Departure of Founders Is Common
These technology news issues were addressed recently by a presentation at the University of Pennsylvania's Wharton School.
First, departure of founders after an acquisition is very common and doesn't necessarily indicate tension. Instagram under Facebook has been highly successful – indeed, it's become one of the chief revenue contributors to Facebook. It's also very robust in terms of users, at 1 billion this year. When it was acquired in 2012, Instagram had just 30 million users. Now people cannot get enough of the streaming site. This has led to a number of people using an Instagram growth service in order to get ahead of others in terms of Instagram followers.
By itself, Instagram is a huge business, worth an estimated $100 billion.
Second, both of Instagram's founders were made very wealthy by the acquisition and subsequent business. Their departure might reflect a lack of need to work.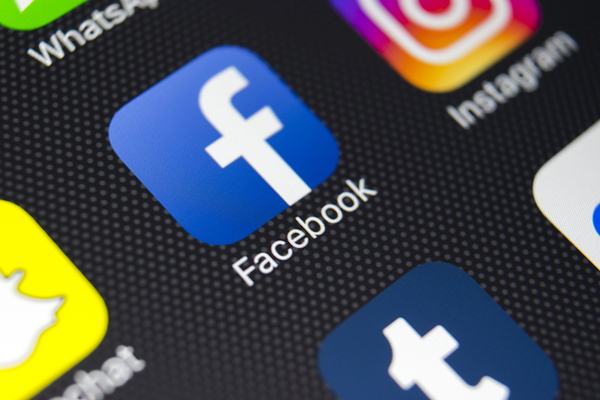 Facebook has become more picture- and video-focused partly because of Instagram's popularity.
The sheer number of users have led many individuals and companies to focus a large portion of their social media efforts on the Instagram platform; some going as far as to buy Instagram verification to boost the status of their accounts and improve their overall image to other users on the site.
"Whither Facebook?" Might Be the Question
So rather than asking "what's the future of Instagram?", a better question might be "what's the future of Facebook?" given the popularity of Instagram.
Facebook has been steadily moving toward incorporating more visuals in its platform. Partly, that may reflect the influence of Instagram, which is text minimal. But it also may reflect the popular of picture- and video-mediated communication on both platforms. Indeed, Facebook's business leadership is said to think that growth is maximized with videos, and it has rolled out more and more.
Academic observers of social media are divided on social media's future as it concerns Facebook. Facebook is a huge platform. It could be, on the one hand, that it will aggregate many social media and communication functions within the platform, such as news, file sharing, email, and so forth. It already has done them to some extent, rolling out an increasing amount of news and videos in the past few years.
But, of course, Facebook has also encountered challenges in its news operations, with widespread instances of "fake news" during the 2016 elections and since.
These difficulties, and widely publicized breaches of the platform's security, may impact Facebook's user base going forward.
In addition, regulators seem to be taking closer looks not only at Facebook, but at other tech giants, like Google. There are concerns about their data collection and privacy methods. There are also regulatory concerns about the sheer largeness and impact of the tech behemoths.
Facebook and Google tend to face regulation more in the European Union (EU) than in the United States. But EU action could spur authorities in the U.S. to move in the same direction.
Ultimately, both the challenges to its platform that Facebook faces as a business and the regulatory climate might lead to its breakup into either discrete channels or a group of smaller companies. Any move like this could be a business decision on the part of Facebook management or mandated by the government, much as AT&T was broken up in the 1980s.
Whether Facebook? Stay tuned.