The dates are circled on your calendar and you're eagerly anticipating it. Some days off.
When you've scheduled that much-needed time away, how can you make the most of it and truly, deeply use it to its fullest?
Putting away the business strategy meetings, the long to-do list, and the calls and emails that need to be returned is certainly part of the approach. But in today's connected, busy world, you need other tools to show you how to enjoy your days off, really.
Here are some helpful tips for making the most of your time away and being sure that you use the time to recharge.
Pick Your Days. There are two schools of thought when it comes to choosing time off. If you choose a Friday or Monday (or both!) you can leverage the time into a long weekend to get away, shorten your week, and spend a bigger chunk of time on the things you want. Another consideration is to take days midweek, giving you the chance to tackle home projects or take day trips when there are fewer people doing the exact same thing, meaning smaller crowds at stores and attractions.
Erase Guilt. You need to give yourself a break, physically and mentally, from the grind of working and commuting. But in most cases, the work continues. You need to not feel guilty about work being delayed and emails not being answered until your return. It's OK and better for you to take time away.
Do Nothing. Sometimes you need a day off that involves nothing more than sleeping in, staying in your pajamas, and binge-watching a television show you've wanted to catch up on. That day off may be just what the soul needs to regroup and refresh the energy stores.
Keep It Simple. Just as you have a long to-do list at work, you probably have a similar list at home. It's OK to spend a portion of your day tackling that list of personal and household tasks you've been meaning to get to, but you don't need to spend the whole day. Ticking just a few items off the list can make you feel great and allow you to enjoy the rest of the day.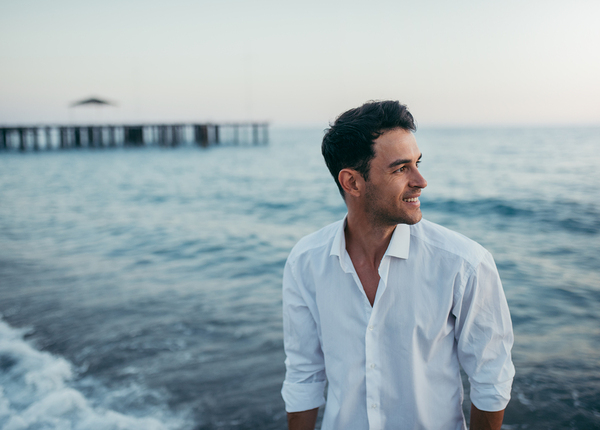 Leave the guilt and the work behind to get the most out of your days out of the office.
Turn it Off. We all seem to be tethered to our phones far too much today. That makes it all too easy to check that work email and spend "just a few minutes" dealing with work issues. You'll be better off by making sure your Out of Office message is activated and your voicemail greeting indicates you'll be away. It shows business leadership to delegate to someone to be a contact for people who need to reach someone; just be sure that someone isn't you.
Who Matters. Whether it's spending some time with your spouse, children, other family members or friends, be sure to derive energy from people you care about. Reconnection is important for relationships.
Taking time off matters for anyone. Plan accordingly to enjoy the time away.