Although it's estimated that only 20% of businesses have currently adopted artificial intelligence (AI), it is expected to make greater inroads in technology news going forward. AI allows businesses to utilize more data, more quickly.
According to the Boston Consulting Group's and MIT Sloan Management Review's report Reshaping Business With Artificial Intelligence, 84% of business executives believe that AI will be of use in developing or keeping a competitive advantage, while 83% deem AI a strategic priority.
In fact, a recent Harvard Business Review thinks that one segment of AI, deep learning, could account for a minimum of $3.5 trillion and a maximum of $5.8 trillion in value every year eventually.
But where can AI especially make the most impact on business? The authors of the HBR piece believe that current uses of AI indicate that the largest contributions occur in supply chain management and manufacturing and in marketing and sales. In fact, they believe that those two areas constitute over 66% of AI opportunity.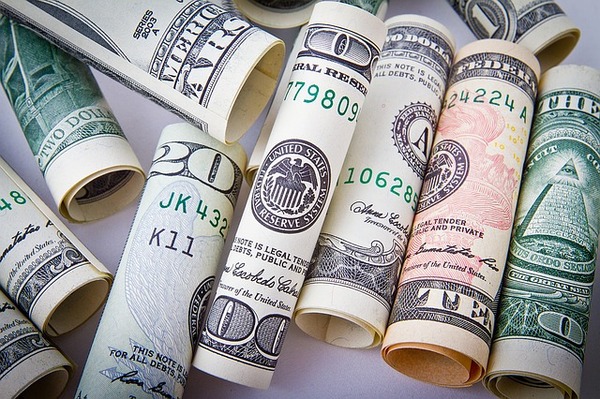 AI can both create value and optimize expenses.
Personalization and Prognostication: The Current Uses of AI
The authors estimate that AI can globally create from $1.4 trillion to $2.6 trillion of value in the marketing and sales sectors and from $1.2 trillion to $2 trillion in supply chain management and manufacturing.
AI business strategy applications in marketing and sales center on personalizing promotions to take advantage of customer data. This is forecast to result in roughly a 1% to 2% increase in sales incrementally for physical retail stores alone.
In manufacturing, the story is very different. So far, AI's largest value is its utilization to predict maintenance issues. AI can, for example, utilize its data to identify sounds or data irregularities that may indicate a system not working optimally — or about to misfire.
The estimates presented above were arrived at by utilizing current data on how deep learning is deployed in corporations. But what about corporate expectations on AI utilization going forward? The sectors and areas affected are quite different.
Expectations Going Forward
In the Reshaping Business With Artificial Intelligence report, respondents in several fields saw AI contributing significantly to their sectors in the next five years.
Seventy-two percent of people in the technology, media, and telecommunications sector believe that AI will exert a meaningful pull on products offered to consumers within the next 5 years, the highest of any sector. That's a 52% point increase from current levels, according to Forbes.
Financial services and professional services sectors estimate that AI will improve their business process outsourcing (BPO) functions over the next five years.
Finally, activities in marketing, support, and service that face the customer are expected to feel major impacts from AI in the next five years, along with information technology and supply chain management.
Will AI contribute as much value as analysts currently expect? Will it be utilized in the areas currently pinpointed as beneficiaries? Stay tuned.