What are the three fastest-growing companies in the country? Well, it depends on how you chart growth.
Inc. magazine develops a list, the Inc. 5000, every year, using percentage revenue growth as the metric. The companies show formidable growth, far outpacing the 4% estimated U.S. gross domestic product growth—itself at an impressively high rate.
In fact, the Inc. 5000 companies together turned in more than $1.2 billion in revenue last year. Not only that, but their revenue growth rates over the past three years range as high as 75,661%. Yes, you read that correctly: 75,661%.
To even make a subset of the list, the Inc. 500, a company needed 1,000% revenue growth in the previous three-year period.
And to make the cutoff for the Inc. 5000 itself, a company had to increase its revenues by over 1,000% in the previous three-year period. That's not an arbitrarily set figure, by the way. It simply occurred because the rate of revenue growth in so many companies has been so rapid.
How does Inc. choose the companies for the Inc. 5000? Qualifying companies need to have been founded and to have had sales by at least March 31, 2014. They must be based in the U.S. Private companies only are considered for inclusion in the list. Companies can't be subsidiaries or divisions of larger companies as of the end of 2017. The minimum revenue to be considered is $2 million; in 2014, it was $100,000.
Those criteria being met, results are then reviewed and ranked by 2014-2017 revenue growth, by percentage.
So given all that, what are the three fastest-growing independent companies in the U.S. Here are the top three.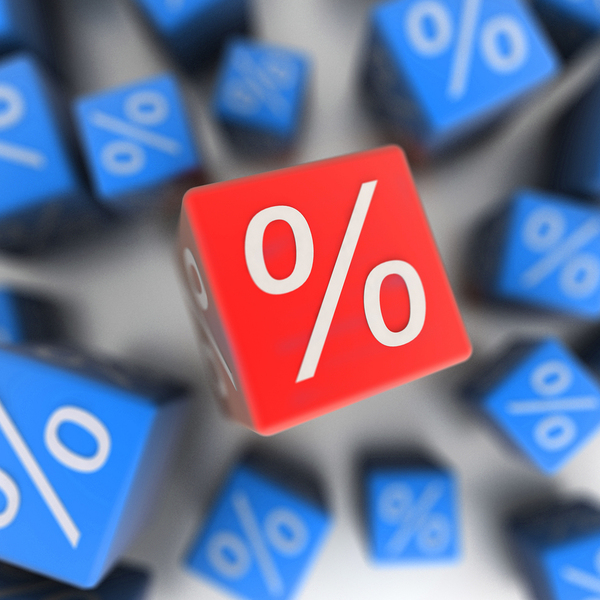 All the top companies show phenomenal percentage growth in revenue.
Home Chef
Delivery of meal kits has been one of the most popular food stories of the past several years, striking a chord with investors and consumers alike. One of the companies involved, Home Chef, is the #3 fastest grower of revenue on the Inc. 5000, with revenue of $255 million and an astounding three-year revenue growth rate of 60,166%.
Home Chef's secret ingredient is its partnership with professional chefs, who help the company develop high level recipes that are easy to follow. The meals are delivered with all the ingredients already packaged for servings.
Although Home Chef was private at the end of 2017, it was bought by grocery store giant Kroger in May. It seems Kroger likes the growth rate as well.
PopSockets
How can a successful business be made? By solving a seemingly ubiquitous problem. PopSockets makes an accessory for smartphones that keeps headphones untangled. The company booked nearly $169 million last year, and enjoys a soaring three-year revenue growth rate of 71,424%, making it #2 on the Inc. 5000.
Pretty good for a company that began with Kickstarter six years ago. PopSockets now has over 100 employees and its total units sold has hit 40 million globally.
SwanLeap
While the #2 and #3 slots are taken by businesses that cater to trends and widespread consumer products, the #1 company takes a different path. It's SwanLeap, which does freight audits and employs blockchain innovatively, to drive improvement in management of its inventory.
SwanLeap made nearly $99 million in 2017, which drove its three-earning revenue growth to 76,661%. It also jumped impressively on the Inc. list, rising from #55 last year. The company has grown in size as well. In 2014, SwanLeap employed four people. In 2017, the number of employees had risen to 49.