Work-related stress is commonplace today. Managing that stress is vitally important for companies and employees alike.
According to Mental Health America, the impacts of work-related stress are significant. The organization's recent Workplace Health Survey showed the following:
A third of respondents reported that they always, often, or sometimes missed work due to work-related stress.
Of those who said they always or often missed work due to stress, 53 percent missed 6 or more days per month.
More than 80 percent report that work stress has an impact on relationships with friends or family.
Sixty-three percent reported workplace stress had a significant impact on behavioral or mental health.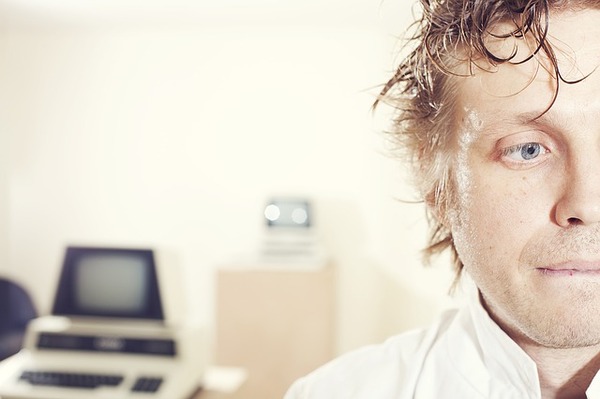 Work-related stress contributes to higher absentee rates and poorer personal relationships, according to a recent study.
For those feeling it in the workplace, there are some simple tips on how to reduce work-related stress:
Switch to decaf coffee. Caffeine increases anxiety, so if cold turkey is not an answer, consider not having caffeine after lunch.
Positive words. Using positive words at work lead to positive messages and more positive interactions. Focusing on positive language can improve your outlook and workplace relationships.
Flexible work schedules. Work flexibility allows workers to address important, often urgent issues that put work and life into conflict. Allowing for telecommuting, flexible scheduling, or flexible time off makes those child's sick days, broken water heaters, and mechanic pick-ups easier to handle. Consider such policies when developing your business strategy.
Meaningful meetings. Being in meetings that are neither effective nor productive can result in lots of frustration. Do you find yourself irked at the meetings that accomplish little to nothing? Consider speaking to the schedulers of such … and not scheduling them yourself.
Delete an app a day. Our electronic devices are full of apps that may have seemed like a good idea at one time. But often our smartphones and tablets are clogged with apps we don't want or need. And if these apps are continuing to ping us with technology news, updates, and reminders, the stress escalates. Get rid of one a day for awhile and see your stress drop.
Get active at work. Being stuck behind a desk, staring at a screen can help clear your head, give you some fresh air, and visit others. Ask for a walking meeting, consider a standing desk, or commit to doing non-computer work at regular intervals.
Organize the space. Whether it's your own space or shared space, clutter can invite chaos. Schedule time to clean your desktops (real and virtual) at regular intervals. Schedule office clean-up days, storage closet purges, and shared space sprucing to relieve the stress.
Take your lunch. Eating at your desk is easy, but it limits social interaction and reduces your ability to separate from your work. A change of scenery can be a good thing and give you time to move, run errands, and take a breather from the work.
Focus on others. Consider scheduling community service for those in the organization to give back and get away from the office routine. You and the team will feel better when you've made a difference.
Stress management can improve work outcomes and employee engagement. Managing your own stress allows others to learn from your example and can lead to improved work outcomes.