Tech magazine Fast Company recently announced the winners of World's Most Innovative Companies, an annual choice made by its editors of leaders in the forefront of tomorrow's products. The magazine surveys 350 organizations in 36 categories, from the largest and best-known of the technorati to the smallest of sectors not usually associated with innovation, such as retailing.
Of course, "innovation" has become a bit of an overused word in business. What does it mean today? And what can other businesses learn from the ones that put it into practice? One key trend: Continual improvement.
The list provides valuable insight into the successes, business strategies, and plans of innovators. What were the top 3? Read on.
Apple Is Number 1
Number 1 on the list? It's Apple.
Despite the fact that many tech folks think Apple has rested on its laurels since the iPad in 2010, Fast Company cites the firm for multiple new products — and enhancements to existing stand-bys. The AirPod was named first, along with its potential companion Apple Watch Series 3, which boasts GPS and connectivity.
But the iPhone X also came in for kudos. Apple faced a lot of skepticism on whether it could upgrade or enhance the product enough to make the rollout anything other than ho-hum, or ho-hum with buzz. But in fact, the new user interface, facial recognition possibilities, and camera quality are very popular with consumers.
But it's not only consumer products that made Apple king. Apple produces an augmented reality (AR) framework, the ARKit, which has been very popular with developers.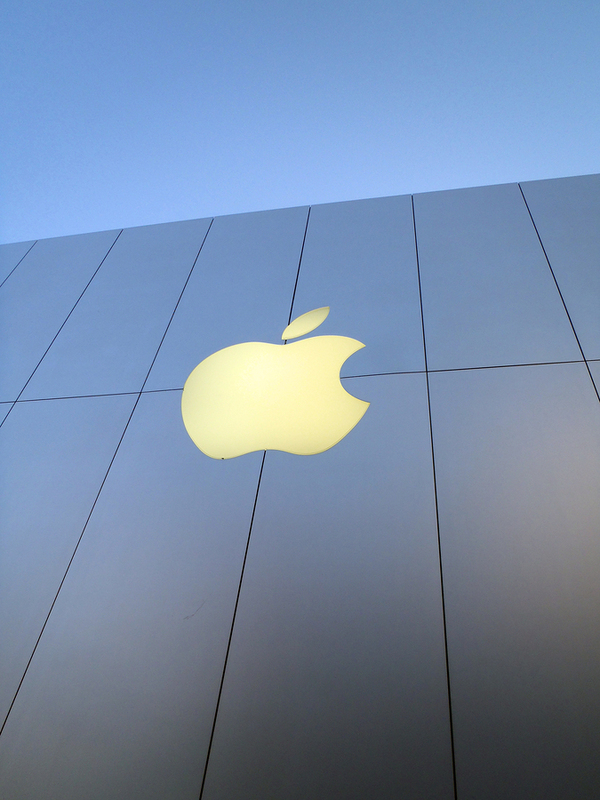 Still a leader in innovation, Apple tops the list.
Netflix is Number 2
Fast Company's choice for the number 2 slot is streaming behemoth Netflix, largely on the strength of its original content production. The company's current slate of 80 planned films outpaces that of the major film studios, signaling what many believe is the new emergence of video as the most active creative player in Hollywood.
Netflix is also cited for its innovative business strategy. Rather than developing films that can appeal to a broad audience, Netflix goes after niches, and tries to give multiple audience segments their own must-sees.
The combination of major releases, their number, and their reach combined to put Netflix high on the list of U.S. innovators.
Square Is Number 3
While the first two innovators are household names, the third is much less well-known. It's Square, which offers digital payments for small businesses and entrepreneurs.
Square started in 2009 and is still helmed by its co-founder, Jack Dorsey. Its first product was a card reader that interfaced with smartphones, and was much more streamlined than existing point-of-sale (POS) solutions, which were large and complicated.
Square has since grown larger. Its products now include iPad POS system and a bigger register that sells for close to $1,000. The products are popular with Square's customer base, which has allowed Square to grow to be currently worth roughly $16 billion.
Of equal innovation, perhaps, Square has moved into the banking space. Its Square Capital is a source of small business loans, while consumers can use a mobile wallet, Cash App.